A celebration of British cuisine: Chef Tom Aikens & Chef Nigel Mendham cook up a storm at GBR, DUKES LONDON – Tuesday 9th July 2019
On Tuesday 9th July 2019, DUKES LONDON's GBR (Great British Restaurant) hosted the Norfolk Boys Dinner with award-winning chefs Tom Aikens and Nigel Mendham. The one-off gastronomic event celebrated the chef's shared Norfolk heritage and honoured the best of British cooking. Tom Aikens and Nigel Mendham collaborated on a six-course pairing menu for the ticketed event, to experience a taste of Norfolk in the heart of Mayfair.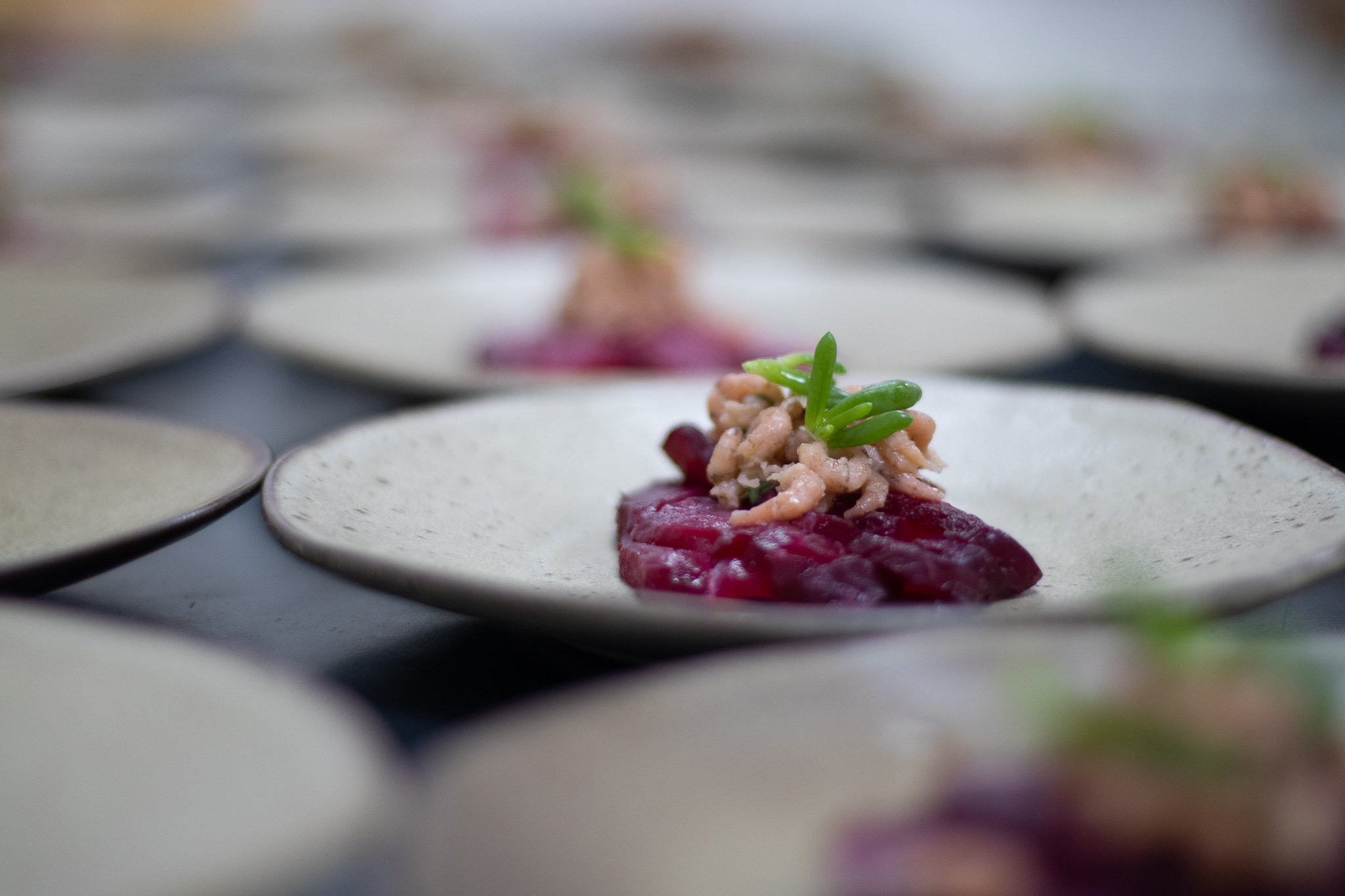 The Norfolk Boys Menu – Tuesday 9th July 2019
Norfolk gin and beetroot cured longshore cod
Thyme – Kings Lynn brown shrimps – orange
(NM)
Norfolk asparagus, black garlic puree, garlic oil, cured egg yolk
Natured in Norfolk herbs
(TA) 
Cromer Crab, Burnt celeriac, Blakeney Samphire, Horseradish
 (TA)
Roasted cauliflower florets
Biffin apple – 'Colman's' English mustard – Binham blue cheese
(NM)
57-degree lamb neck fillet
Pickled sea asparagus – 'stewkey blues' – baked organic bagthorpe farm potato
(NM)
Poached & dehydrated Sharrington farm strawberries, lemon balm, basil ice-cream
(TA)
TA: Tom Aikens | NM: Nigel Mendham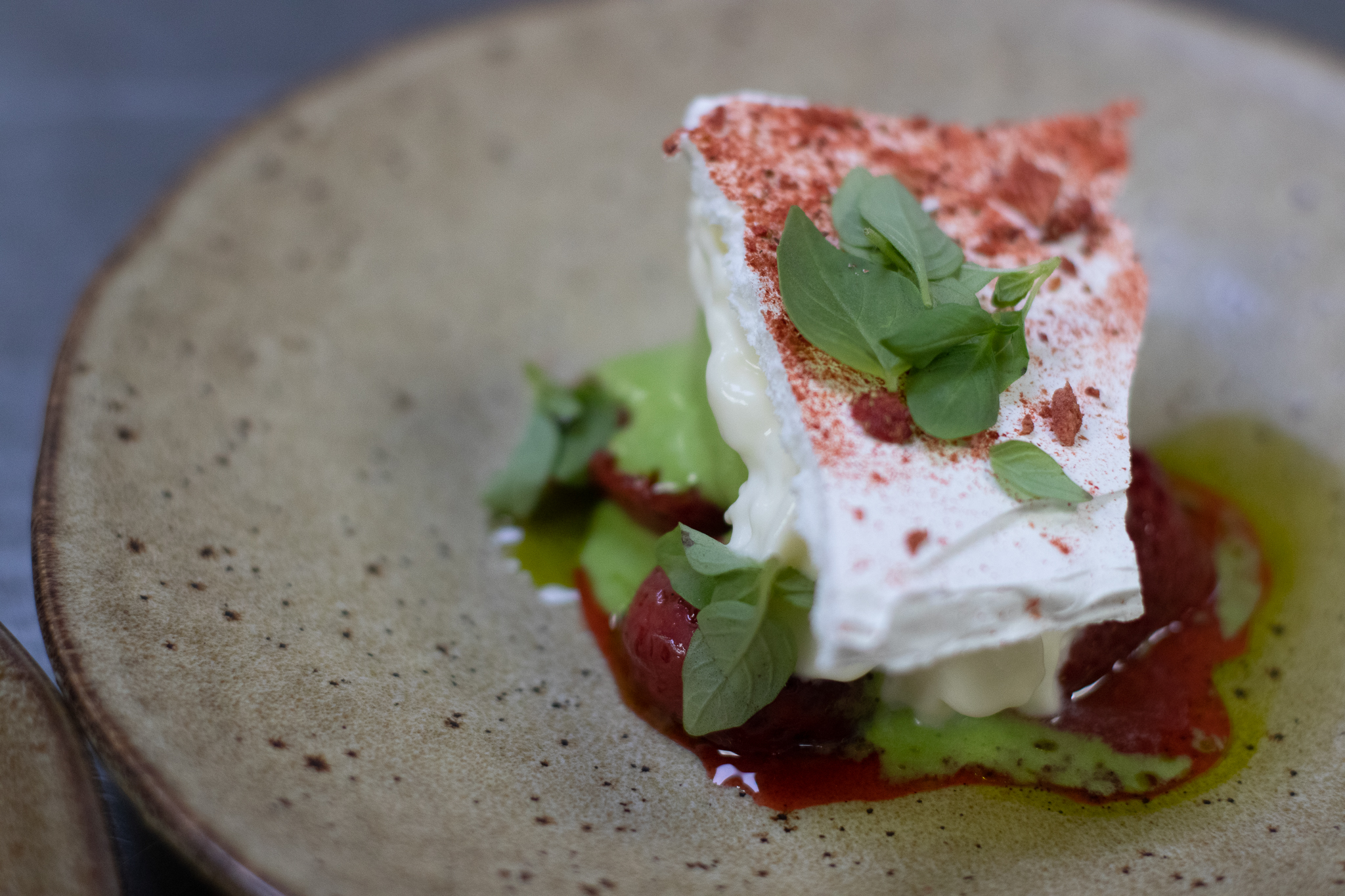 The Norfolk Boys Dinner sold out in record time, with a donation from each ticket going to one of DUKES LONDON's favourite charities – Hospitality Action – which offers vital assistance to those who have worked in hospitality and who find themselves in crisis. DUKES LONDON partnered with Hospitality Action's Social Sunday initiative for the event, which has raised more than £150,000 in the last five years to help those in need.
Did you miss the dinner? Don't worry, Executive Head Chef Nigel Mendham will be offering selected dishes from the Norfolk Boys menu at GBR throughout the summer. Book a table and enjoy Norfolk gin and beetroot cured cod; roasted cauliflower florets with Biffin apple and Binham blue cheese; and the hugely popular 57-degree lamb neck fillet with pickled sea asparagus, Norfolk's famous 'stewkey blues' and Bagthorpe farm potatoes.