This summer, taking inspiration from the hotel's resident pooch, The Grange Hotel in York, launched an interactive activity for children staying at the hotel, appropriately named 'What Buster Did.' Guided on a trail around York, kids were able to follow the footsteps, or more precisely pawprints, of the hotel's resident doggy.
Leaving their electric devices behind, the kids received a printout trail of the city and all the places Buster had visited and embarked on an adventure to follow his pawprints and find out where in York he might have ended up. Kids were encouraged to stay focused on their mission and keep exploring, with photos of Buster given to them in each location alongside their printout trail.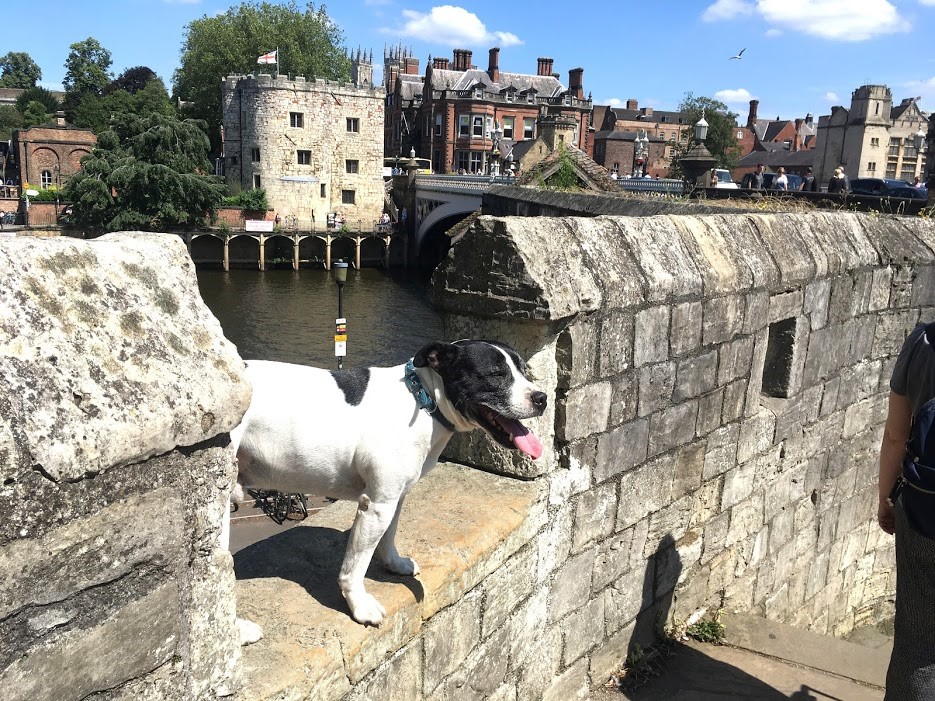 The trail took the young explorers from The Grange Hotel in the residential area of Bootham, to the beautiful city of York, only a few minutes' walk down its cobbled streets. Kids were able to explore some of the city's most iconic sights, including York Minster, The Viking Centre, The Railway Centre, Clifford's Tower, right up to The City Walls. As the kids reached each location, they were sure to mark each of them off in a rather unique way by colouring in each attraction on their map and subsequently taking a replica photo of themselves in front of each location, just like the ones they had seen of Buster.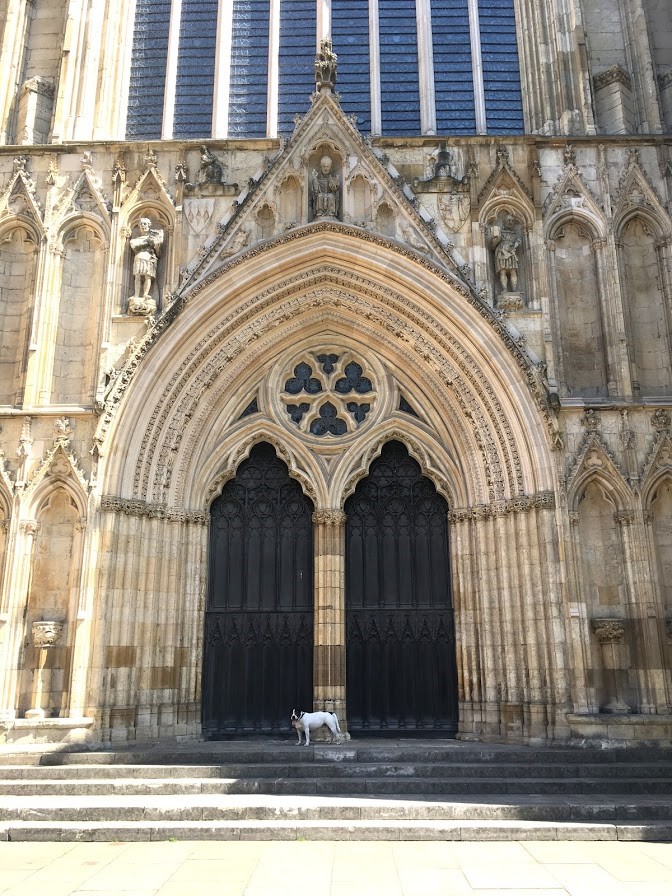 Upon returning to the Grade II listed hotel after their adventure, with their coloured-in map and showing the photos they had taken in hand, the kids finally found Buster back at the hotel, where he gave them a big thank you kiss and their very own Buster cuddly toy to take home with them.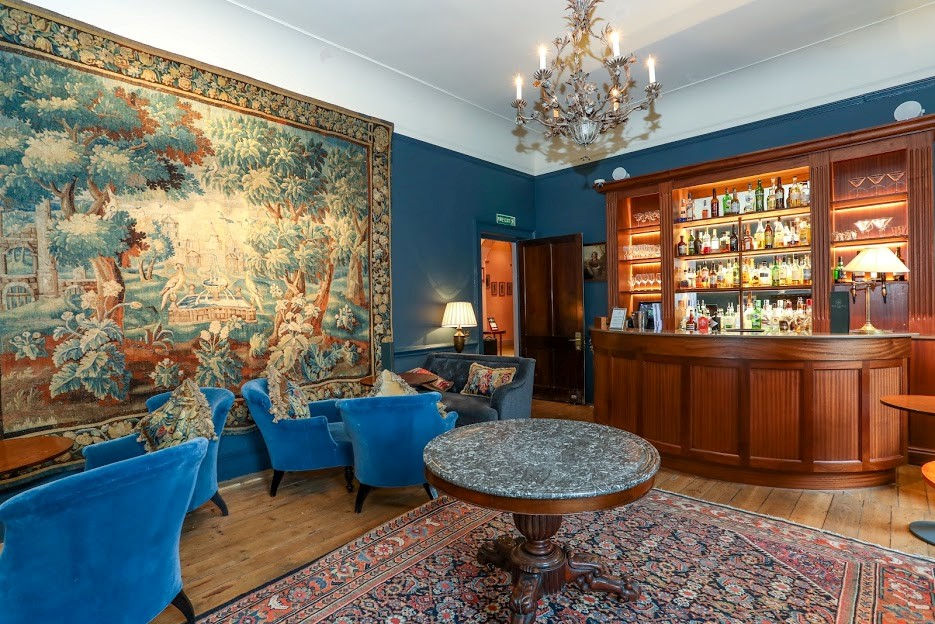 Dogs and families alike were welcomed by the hotel, with suites and interconnected room suited for families, as well as doggy treats available upon request. Kids and parents alike were able to enjoy a well-deserved rest, after a long day in their adventure exploring York and finding Buster.