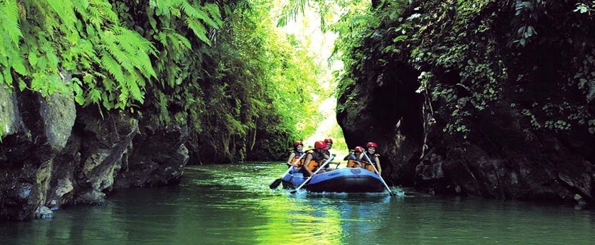 Thought your days of exhilarating adventure travel experiences were over when you had kids? two point four, a new UK-based experiential tour operator, will make you think twice. Tailoring their holidays specifically for parents with kids from two to five years old, as well as older siblings, two point four is creating inspiring adventures, where with along other families, parents can indulge in the sort of holidays they thought were long behind them.
Unlike previous holidays that might have only spent with your partner and children in tow, on two point four's holidays, with an average of three to four families per group, parents and kids alike can benefit from building new connections and new playmates. Thinking through all aspects of creating ease for parents, two point four make sure professional childcare consultants are available through the duration of the holiday. Parents are given the opportunity to get to know other likeminded parents, while offering them the peace of mind that their little-ones are well-looked after.
The first two tours that have been launched set the bar high: a 12-day adventure to Bali and a 10-day trip to Costa Rica.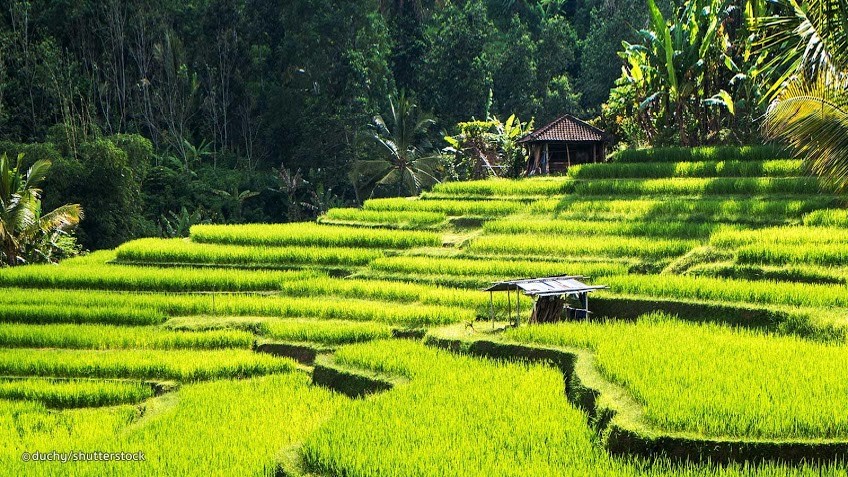 Bali Adventure
Known as the Land of Gods, for its natural beauty, Bali offers volcanoes, temples and surfer's paradise. To fully experience all of this landscape, culture and hospitality, two point four takes families on an adventure that lasts 12 days (11 nights) through the temples of Ubud, the diving haven of Amed through to the surfing resort of Canggu. With English speaking local guides and local transportation provided on the tour, as well as on all two point four's trips, parents are able to relax, switch off and enjoy their time off with their kids.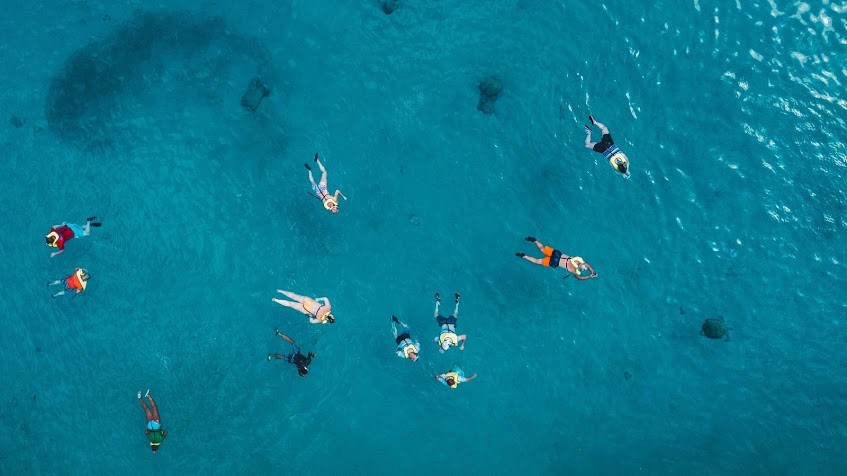 With regards to adventurous activities on offer, adults can revel in white river rafting while kids enjoy painting and Balinese cooking classes. There's also the chance for adults to explore and swim in hidden waterfalls, visit the palatial water gardens of Tirta Gangga and take part in surfing lessons. Snorkelling around shipwrecks and coral reefs is available for older kids, whilst little ones are entertained with beach treasure hunts.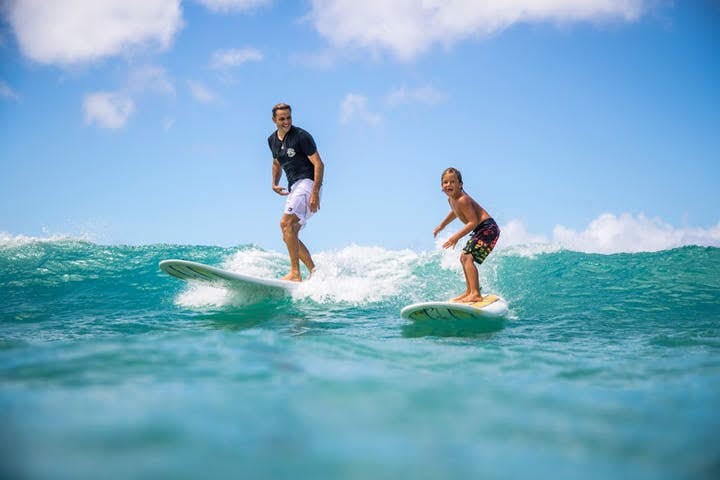 Promoting and educating families about sustainable travel wherever possible is also important to two point four and restaurants and activities are consciously chosen with this in mind. As part of the trip, families get the opportunity to visit the beautiful bamboo site of Bali's Green School, an exciting and progressive organisation, that walks the walk with regards to sustainability, followed by a lunch at Moksa Ubud, a 100% plant-based restaurant.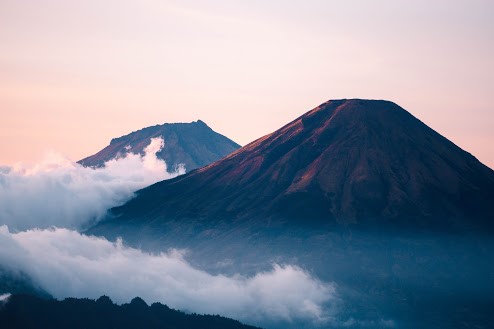 Costa Rica Adventure
If the idea of ziplining through jungles, jumping into waterfalls and venturing into rainforests to spot monkeys excites you, then two point four's epic adventure to Costa Rica offers all of this and more. A journey through San Jose, Poas, Muelle and Rio Celeste is all covered in an incredible 10-day (9 night) trip that includes active volcanos and bubbling hot springs.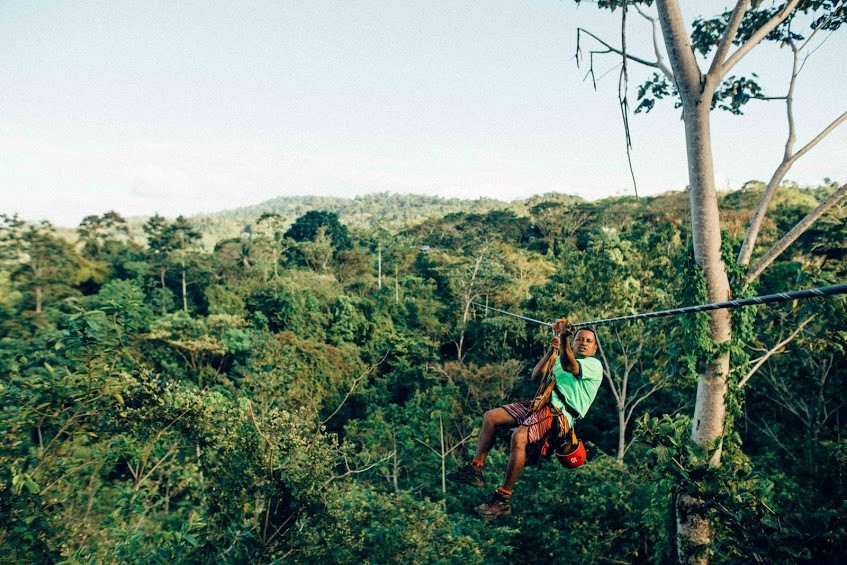 Families can experience one of the most bio-diverse countries first hand, with nature walks around Poas Volcanco National Park a visit to a hummingbird garden with a hand-feeding demonstration and the rare chance to watch sloths in their natural habitat.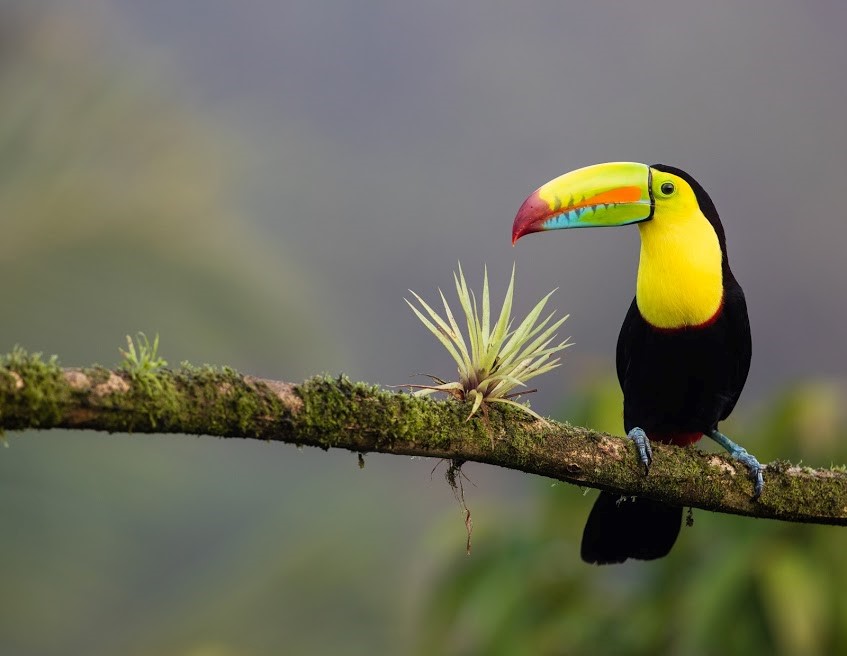 While the kids enjoy traditional dance lesson and visits to the butterfly garden by aerial tram, adults can escape for a visit to watch the thundering activity of the Arenal Volcano, followed by a dip in the hot springs may satisfy them. For those adults looking for more of an adrenaline rush, there is an adult waterfall jumping trip, which should not be attempted by the faint hearted, as well as white water rafting.
More wholesome activities are also on offer including family yoga, cooking lessons with local chefs and kayaking down the spectacular Rio Celeste.