Last month Grifco Account Director Clare Buchanan and Ophir Account Manager Isabelle Thomas set off on a trip to Guatemala. Working in the world of travel PR the pair are more than used to jumping on a plane to go and meet clients around the world or to escort journalists on group press trips, but this was trip with a difference!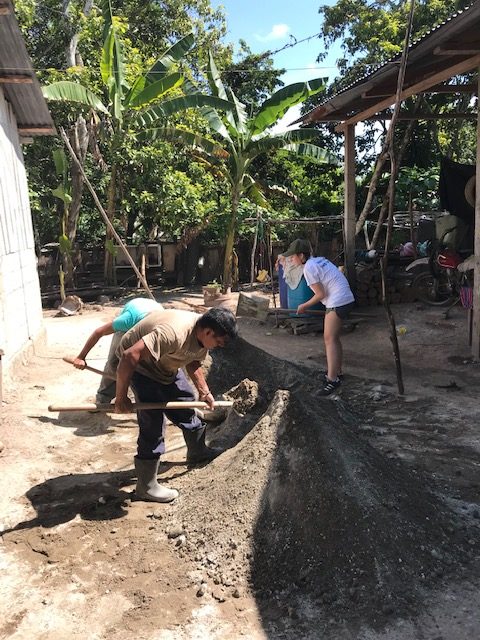 Clare & Isi headed out to Peten in Guatemala on a Go Do Good mission to help the local community through several volunteer projects. They joined 12 other associates from six different MMGY Global companies, five cities and two continents who all got stuck in laying down cement floors, planting trees and volunteering in women's and children's centres.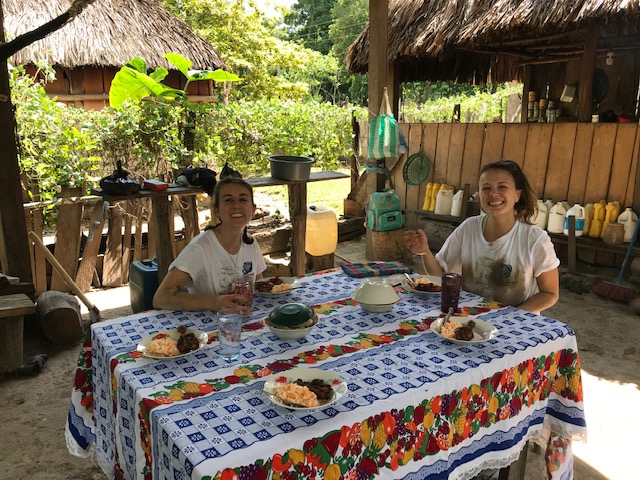 Days were jam packed and the group were on the go, working hard in the heat and humidity, from early in the morning until the sun went down, but everyone kept in high spirits throughout, privileged to have the opportunity to be there and make a difference to the lives of those far less fortunate. They even found time to squeeze in sunrise dips in the lake- the benefits of jetlag!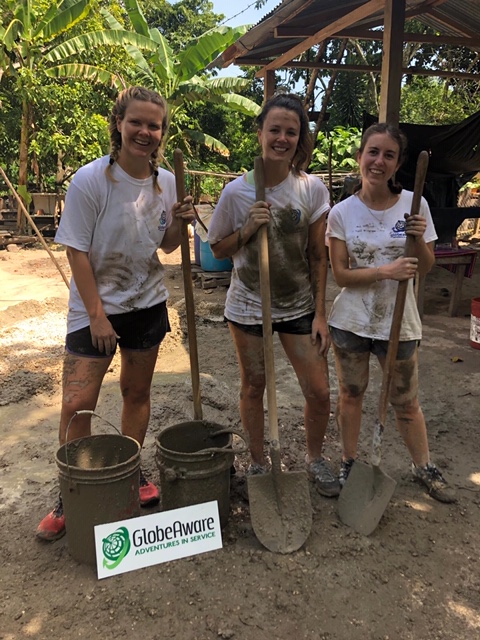 It was not only amazing for Clare and Isi to be able to see such a different part of the world, but to meet some incredible people, have a positive impact on a community in need and also have the chance to meet and spend time with the MMGY teams from around the world.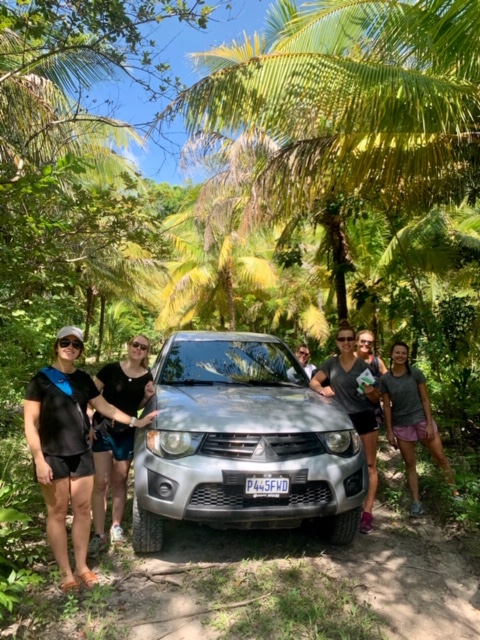 The teams at Grifco & Ophir are already excited to hear what the Go Do Good initiative for 2020 might be. Stay tuned!