In the post-pandemic world, giving back has never been so important. Whether it's a whole life net zero hotel, a wildlife conservation safari or a green cruise, there are a host of trips and experiences that give back to the planet or community. Here are Grifco's pick of the trips that really make a difference.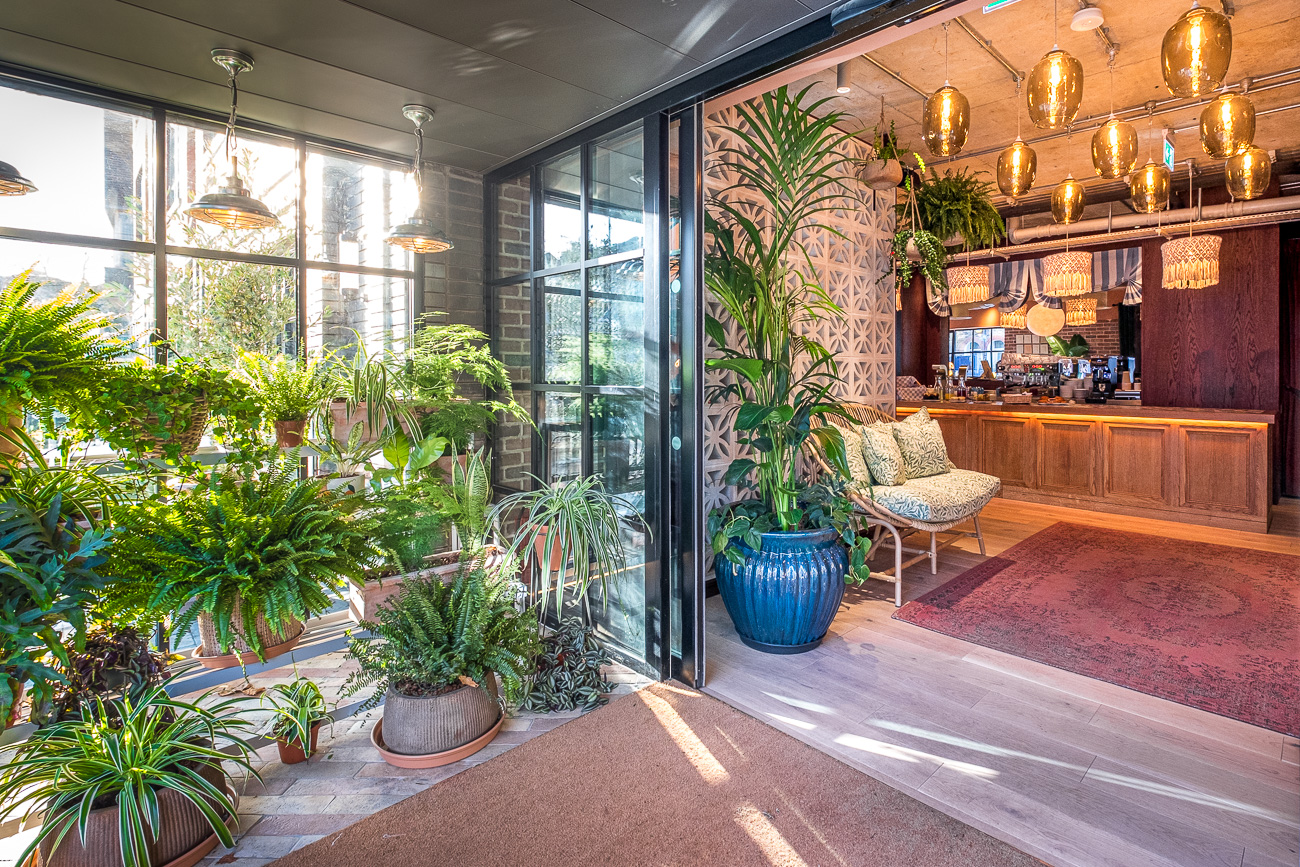 Stay at the world's first whole life net zero hometel, room2 Chiswick 
Hometel brand, room2 opened the world's first fully net zero hometel in Chiswick, West London on 1st December 2021. Through its 86 rooms, the characterful green retreat offers a relaxed combination of home and hotel whilst encouraging guests to embrace a sustainable lifestyle throughout their stay. The pioneering new opening sets a new global industry standard for environmental responsibility in the fight against climate change and proves sustainability doesn't mean sacrificing style, convenience or comfort. room2 Chiswick is forecast to use 89% less energy per m2 compared to typical UK hotels, and it is the first hotel in the world to fully account for its entire carbon footprint, making it 'whole life net zero'. Through fully-equipped kitchenettes, a restaurant and a gym, guests can stick to their normal routine, whilst also choosing a more planet-friendly stay.
Rates: Rooms at room2 Chiswick start from £129 per night for 2 people staying in a snug room. For more information, please visit www.room2.com/chiswick/.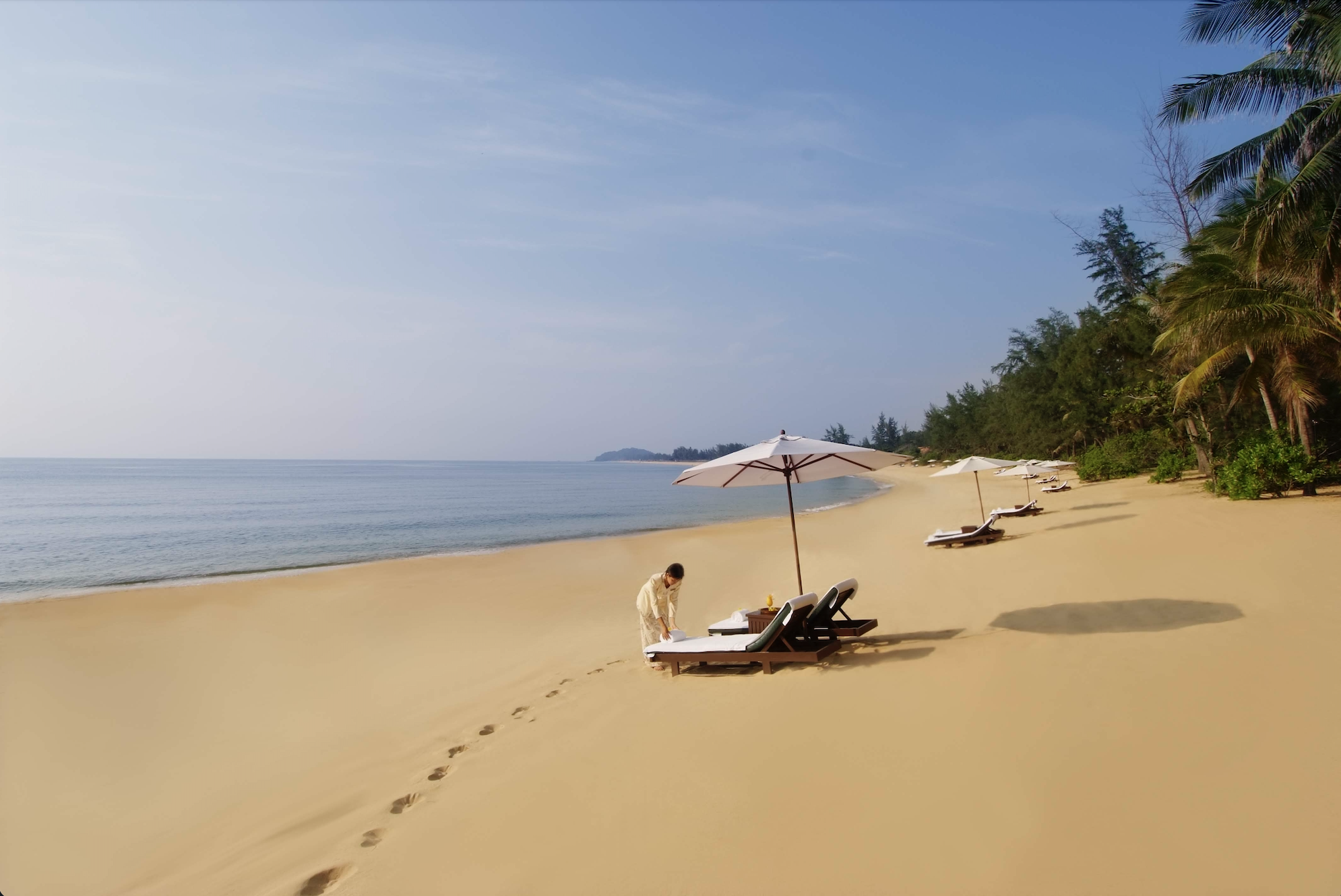 Protecting turtles in Malaysia, Tanjong Jara Resort, Malaysia
Tick off a bucket list destination whilst helping to protect the local wildlife at YTL Hotel's Tanjong Jara Resort, a 5-star destination where you can explore traditional Malay culture in a luxury beach setting. Guests can discover more about the magnificent sea turtles that grace Malaysia's ocean waters through getting involved in nest inspections and witnessing the emergence of hatchlings by night through the hotel's exclusive partnership with Lang Tengah Turtle Watch, which has created a turtle hatchery to keep predators at bay. This trip is ideal for travellers wanting to immerse themselves in the natural wonders of Malaysia whilst also doing their bit for preserving our natural environment. 
Rates: Nightly rates at Tanjong Jara Resort start at £146. https://www.tanjongjararesort.com/index.html. 
A new 'positive impact' safari from KwaZulu-Natal's Thanda Safari
KwaZulu-Natal's Thanda Safari is offering the chance for guests to 'travel with a purpose' when booking its five-night Collars for Conservation Safari. Guests are offered the chance to witness first-hand the positive impact of their visit by joining the Wildlife Conservation Team in identifying, darting to sedate and placing a collar on one of Africa's iconic species – a lion, leopard, elephant, cheetah or hyena. An essential yet thrilling task, their contribution enables more effective species monitoring and protection as well as gathering research data. Abercrombie & Kent (www.abercrombie & kent.co.uk; 01242 386 460) is offering the Collars for Conservation safari from £6400pp on a fully inclusive basis including international flights and private helicopter transfers. 
For more information about South Africa, please visit www.southafrica.net
New Go Green and Beyond Blueprints Tours from Oceania Cruises
With more than 150 Go Green tours to choose from around the globe, Oceania Cruises passengers can engage with residents and businesses to learn about how they are working to conserve and sustain their surrounding environment. The tours, many of which provide an educational element, offer guests the opportunity to take part in a variety of experiences, such as visiting a sustainable vineyard in Almeria, Spain; learning the fascinating aspects of hydroponic farming in the rainforests of St. Kitts; discovering the world of eco-conscious art in Buenos Aires, Argentina; or imbibing in zero-emission rum in the world's only carbon-free distillery in Dartmouth, UK. Oceania Cruises' Go Green tours span the globe in a wide variety of destinations across Africa, Alaska, Asia, Australia and New Zealand, the Caribbean, the Mediterranean, the Middle East, Northern Europe and South America.
For more information about Oceania Cruises, visit www.oceaniacruises.com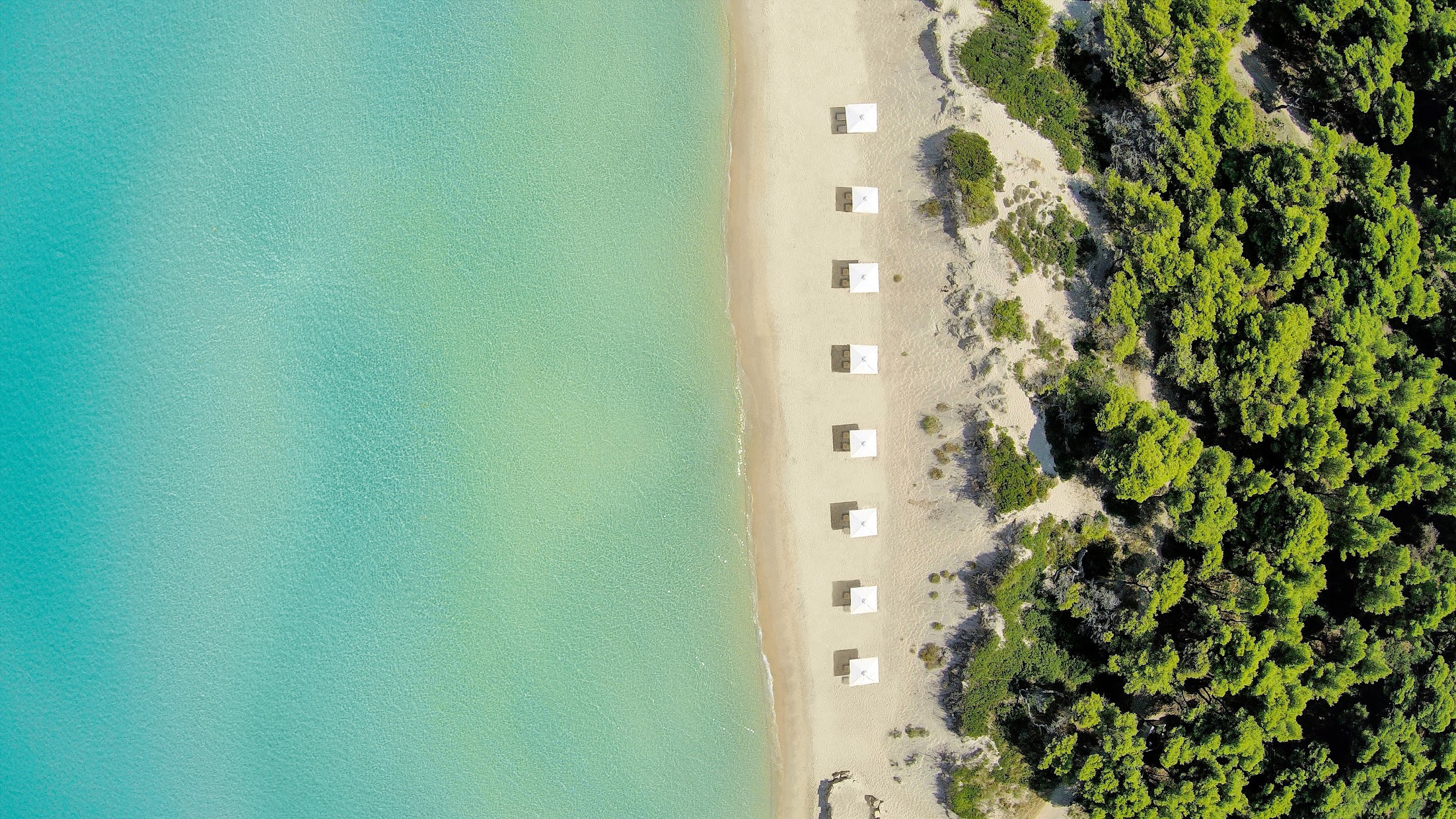 A world-class green holiday – Sani Resorts 
Sani Resort, Greece, is a world-class luxury holiday destination nestled amongst a peaceful 1,000-acre nature reserve, surrounded by pine forests and beautiful beaches and featuring five award-winning 5-star hotels. Sani Resort is renowned for its leading sustainability credentials and ongoing sustainability efforts: the resort is Greece's first carbon neutral resort and is renowned for its Sani Green initiative, which aims to support the local environment and community, whilst its ambitious Zero Carbon Footprint project strives to become fully net zero, zero waste by 2030 and zero plastic by 2024. Sani Green targets five main sectors: commitment to climate change, water management, energy management, waste management, and the aim for zero plastic. Sani works closely with local suppliers to ensure an eco-friendly transportation system and to  encourage guests to maximise local economic contribution. Sani hosts pop-up events dedicated to nature preservation, offers tours to the nearby Sani Wetlands, and has an animal protection programme dedicated to re-homing stray animals in the region. 
For more information, please visit https: sani-resort.com/experiences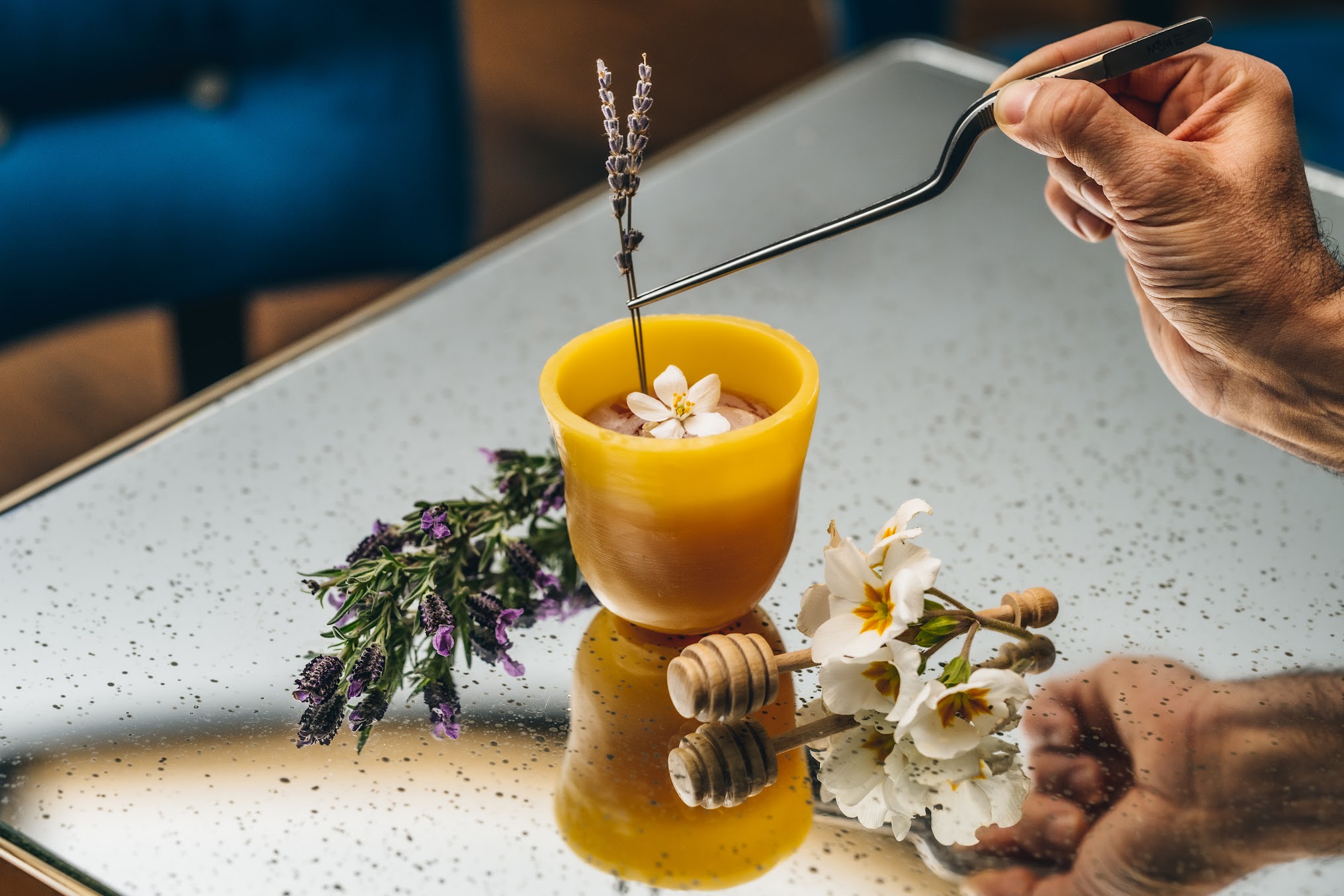 Save the planet one sip at a time at The Churchill Bar & Terrace
The Churchill Bar & Terrace is proud to present a brand-new cocktail menu where each tipple is crafted with responsibly sourced ingredients and materials, whilst inspiring its drinker with its own environmental cause. One in particular is The Swell; raising awareness of the importance of healthy oceans with the key ingredient being Isle of Wight's native Mermaid Gin. Handcrafted using ten ethically sourced botanicals and lovingly cased in a recyclable glass bottle, the spirit has been awarded the Plastic Free standard by 'A Plastic Planet'. There are 12 sustainable cocktails to sample at The Churchill Bar & Terrace and they all convey the story of the charity behind the name.
For more information about The Churchill Bar & Terrace, please visit https://www.thechurchillbar.co.uk/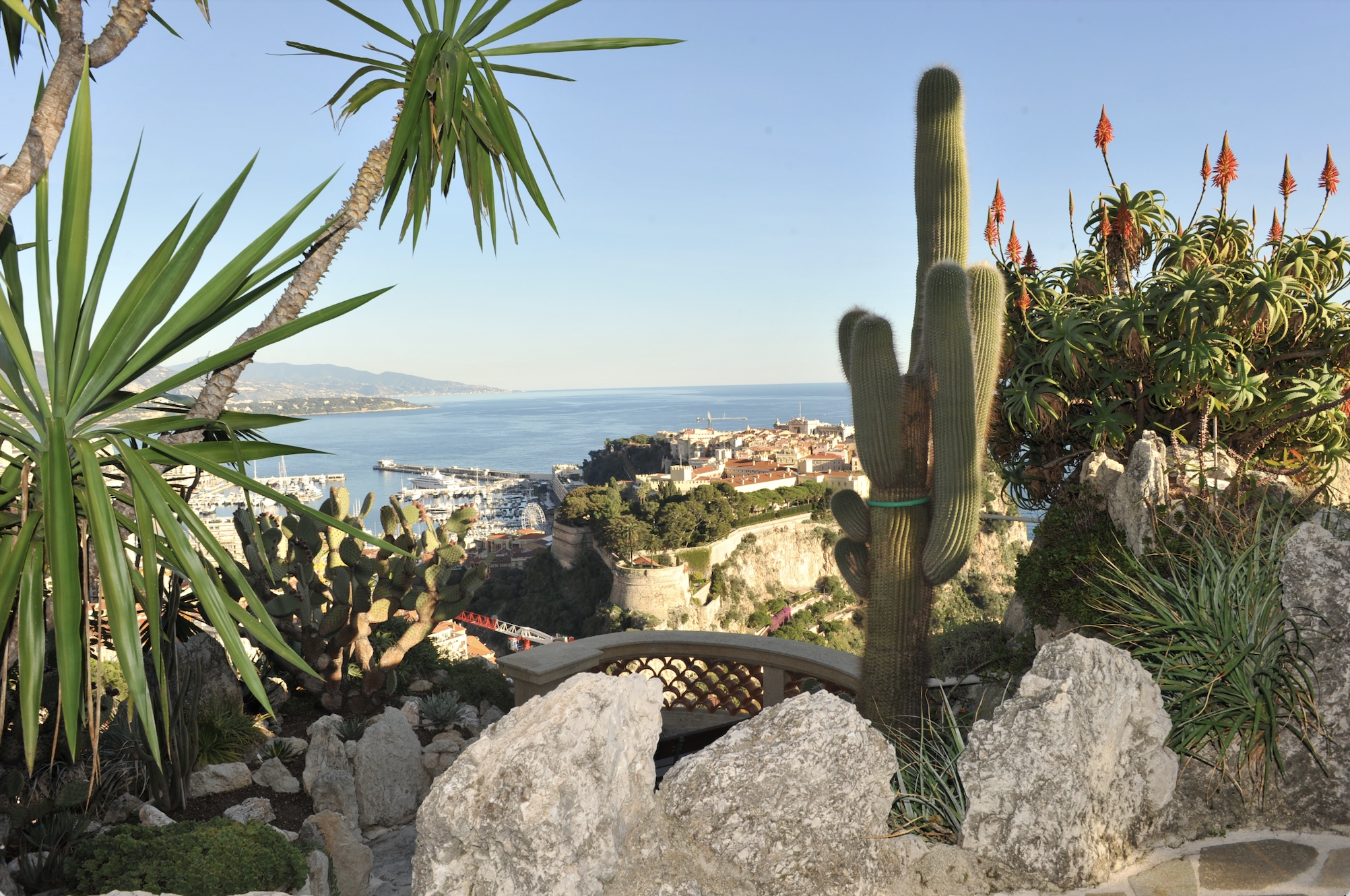 Greener Tourism with Monaco's Energy Transition Programme
In efforts to protect the environment and reduce the country's carbon footprint by 55% by 2030, Monaco is focusing on the Energy Transition Programme by introducing new eco-friendly actions for businesses and consumers. Among the incentives are Mobeecity, a self-service car sharing scheme for greener transport, eco-friendly yachting; and renewable energy applying 'heat pump technology'. By taking these steps towards gaining carbon-neutral status in 2050, Monaco hopes to see a rise in sustainable tourism.
For more information about the Monaco Government & Tourist Authority,  please visit www.visitmonaco.com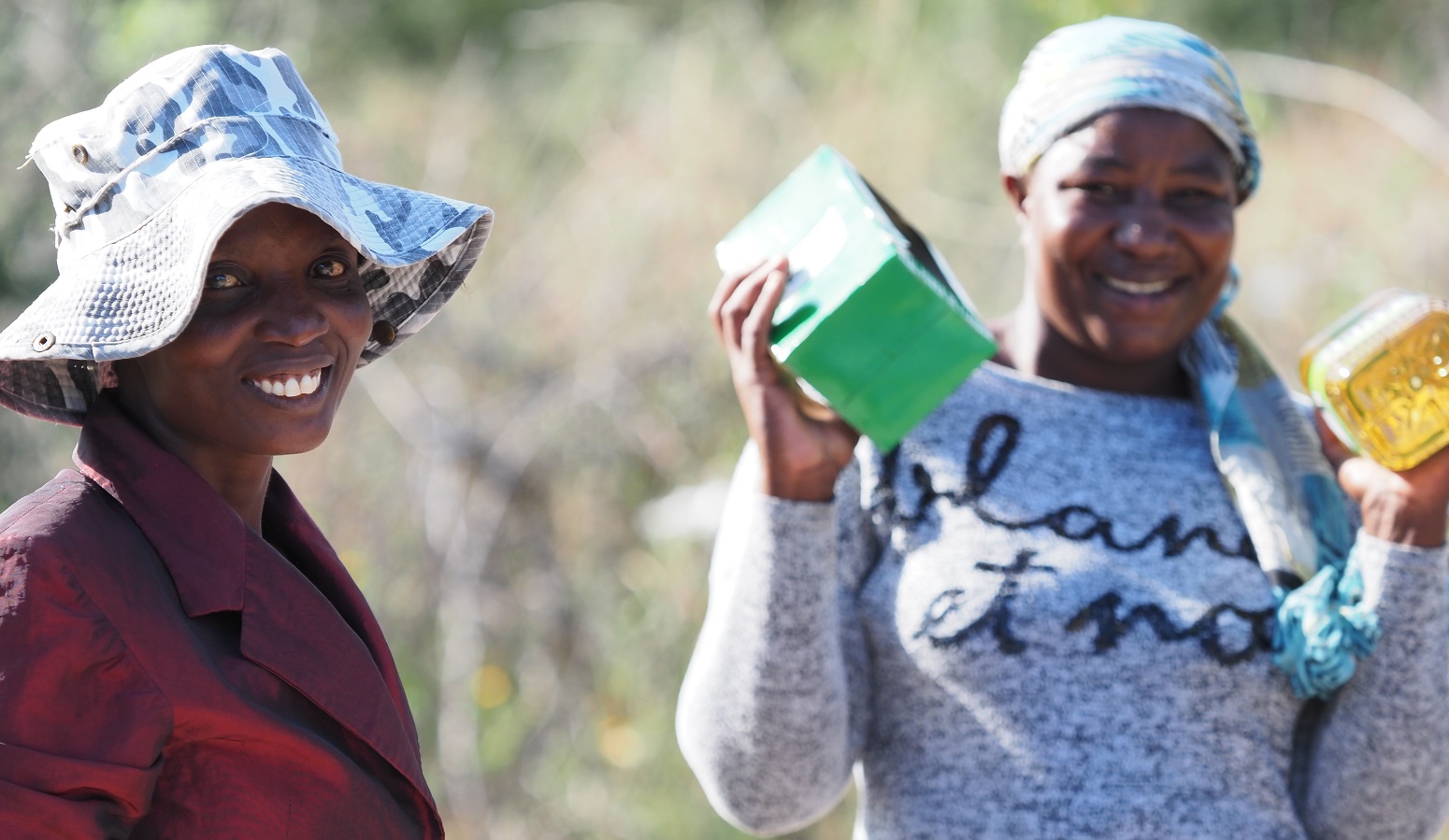 Wilderness Botswana Provides Ongoing Good Relief For Vulnerable Communities 
Committed to its Impact vision of protecting Botswana's wildlife, and the communities who live alongside it, in April and May 2022 Wilderness Safaris Botswana provided more than 1 100 food hampers to residents in the Okavango Community Trust (OCT) and Sankuyo Tshwaragano Management Trust villages around its private wilderness areas. While tourism is gradually recovering, the combined deprivation from COVID-related loss of tourism, and its knock-on effects on people's incomes, are still keenly felt in the rural areas. Between 25 and 30 April, Wilderness and its non-profit partner Children in the Wilderness distributed 870 food hampers in the OCT villages of Seronga, Gunotsoga, Eretsha, Beetsha and Gudigwa near Wilderness Vumbura Plains in the north-eastern Okavango Delta, as well as Habu and Tubu on the western edge of the Delta. On 17 May a further 235 food hampers were distributed in Shorobe, Sankuyo and Matsaudi villages on the Delta's eastern border.
https://wilderness-safaris.com/ 
Oliver's Travels Launches its Sustainable Villa Collection and Tree Planting Initiative
Through working with Tree-Nation, Oliver's Travels is offsetting its CO2 emissions as a business to become a carbon-neutral villa company through its tree-planting initiative. Oliver's Travels has taken the average CO2 emitted from a villa stay (250kg) and worked with Tree-Nation to develop a programme that plants enough trees to capture that same amount of CO2 and more. Since late 2019, Oliver's Travels has been working towards becoming a sustainable business by partnering with ecollective, a sustainable consultancy  who are committed to improving the positive impact businesses can have on the planet. This May, Oliver's Travels launched its Sustainable Villa Collection, offering guests an impressive selection of eco properties from villas to chateaux in Europe and beyond. Oliver's Travels is hoping to lead the way in driving positive, sustainable changes in the travel industry and is delighted to bring guests these two initiatives.