Grifco recently had the pleasure to sit down with the world renowned Marcel Wanders, interior designer of the brand new Andaz Amsterdam, which will be opening later this month. We picked Marcel's brain over coffee at Andaz Liverpool Street about his influences and inspirations designing Andaz Amsterdam while he was in town for London Design Festival.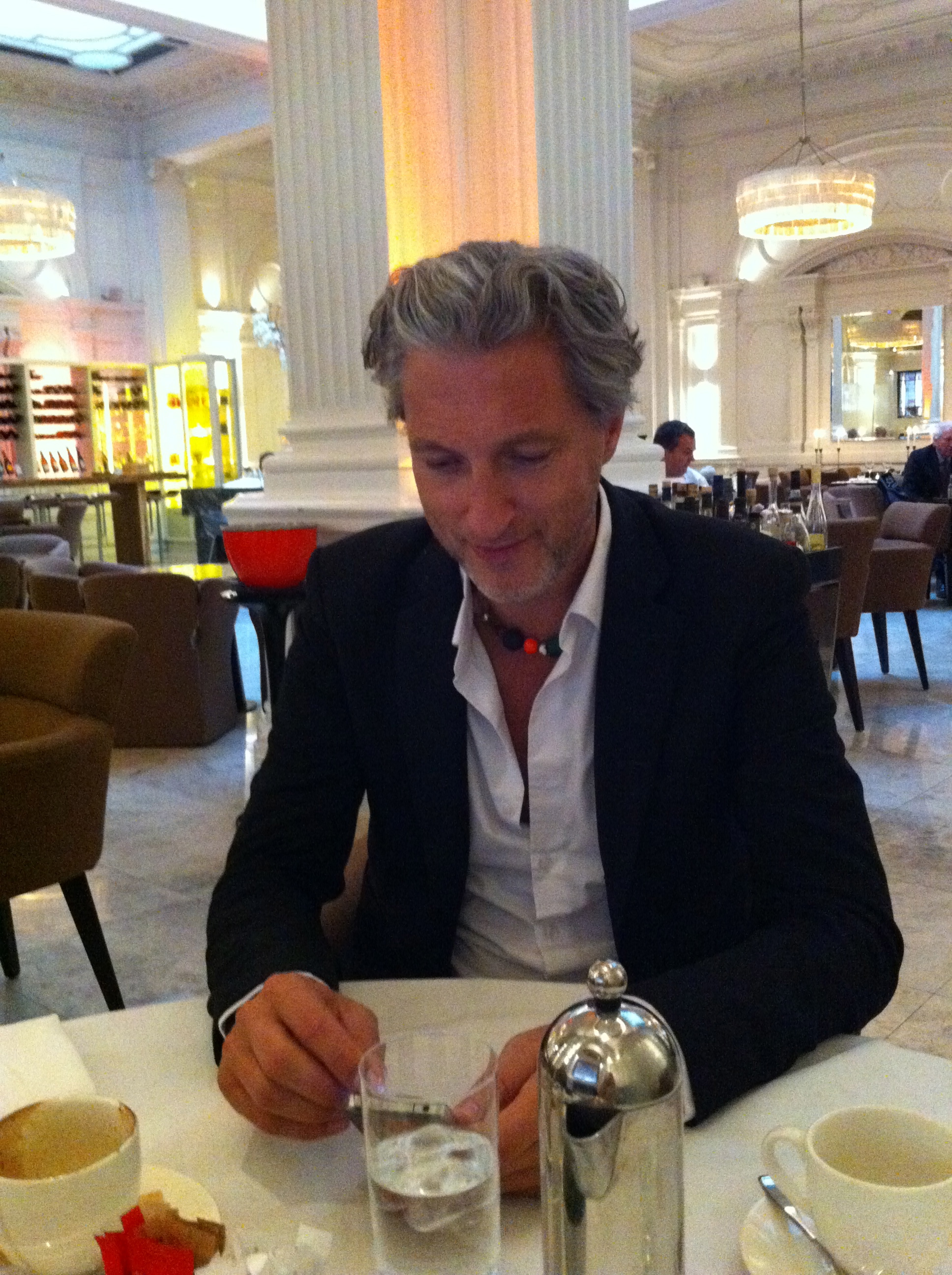 Grifco: So Marcel, how did it feel to be designing in Amsterdam?
Marcel: It has been really exciting making an amazing hotel in my hometown. My neighbours are going to be there and will tell me if it's not good, so it's a challenge! It has been really wonderful for myself as a project. I love the culture and it's great to be designing in Amsterdam.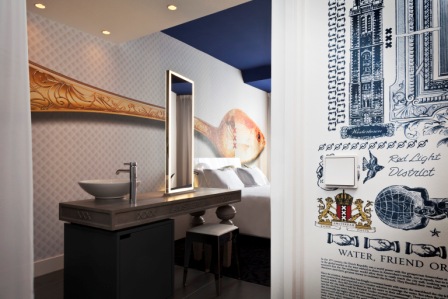 Grifco: How do you think your sense of design is affiliated with the Andaz brand?
Marcel: For me, Andaz is a brand that combines a sophisticated lifestyle with high-level service. Andaz wants to be a local brand, so I wanted to make design references to Amsterdam, which an elegant and international clientele would appreciate.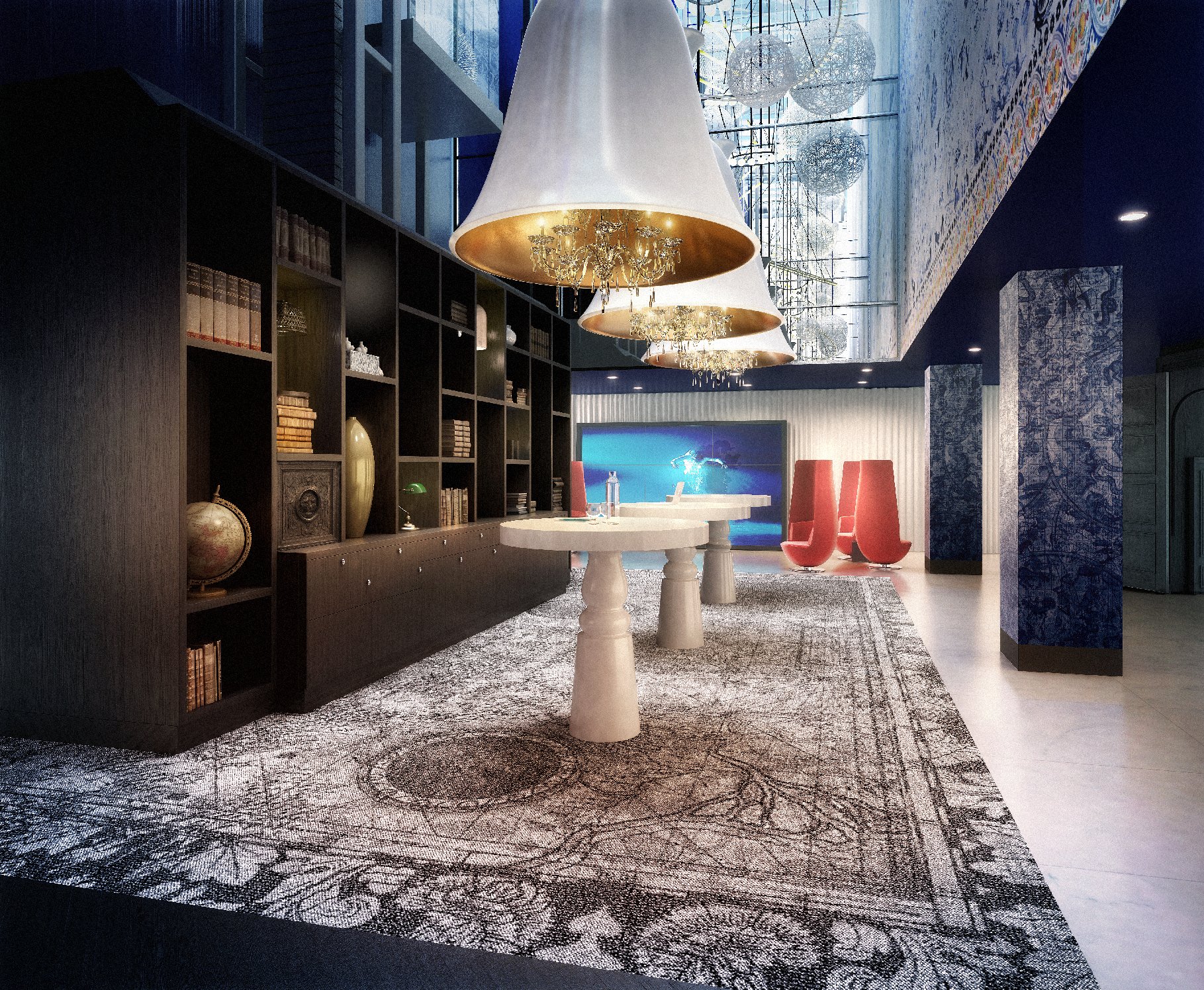 Grifco: The New York Times has described you as the "Lady Gaga of the design world." What does it feel like to be compared to her?
Marcel: I don't think it's that bad to be compared to Lady Gaga! She is different, talented, takes risks, and she's not afraid to be passionate. Like her, I have important messages to convey. I am trying to do something so different within the world of design.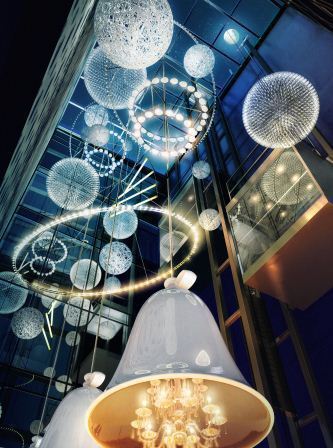 Grifco: One last questions Marcel, what can we expect from Andaz Amsterdam when we visit next month?
Marcel: Expect to be surprised-that's all I'm going to tell you!
The 122 room Andaz Amsterdam is located on the site of the former Public Library on Amsterdam's Prinsengracht and is within close walking distance from the city's major attractions. It has been designed to offer an inspiring local experience for international visitors and act as a key venue for those who live in the city and want to showcase their heritage and hospitality. Andaz Amsterdam is now accepting reservations for stays from 23 November 2012 onwards.