On a recent trip, Grifco visited the luxury all-inclusive Ikos Aria resort in Kos, Greece. Having only opened in May 2019, we were very excited to visit this highly anticipated opening and it certainly lived up to expectations!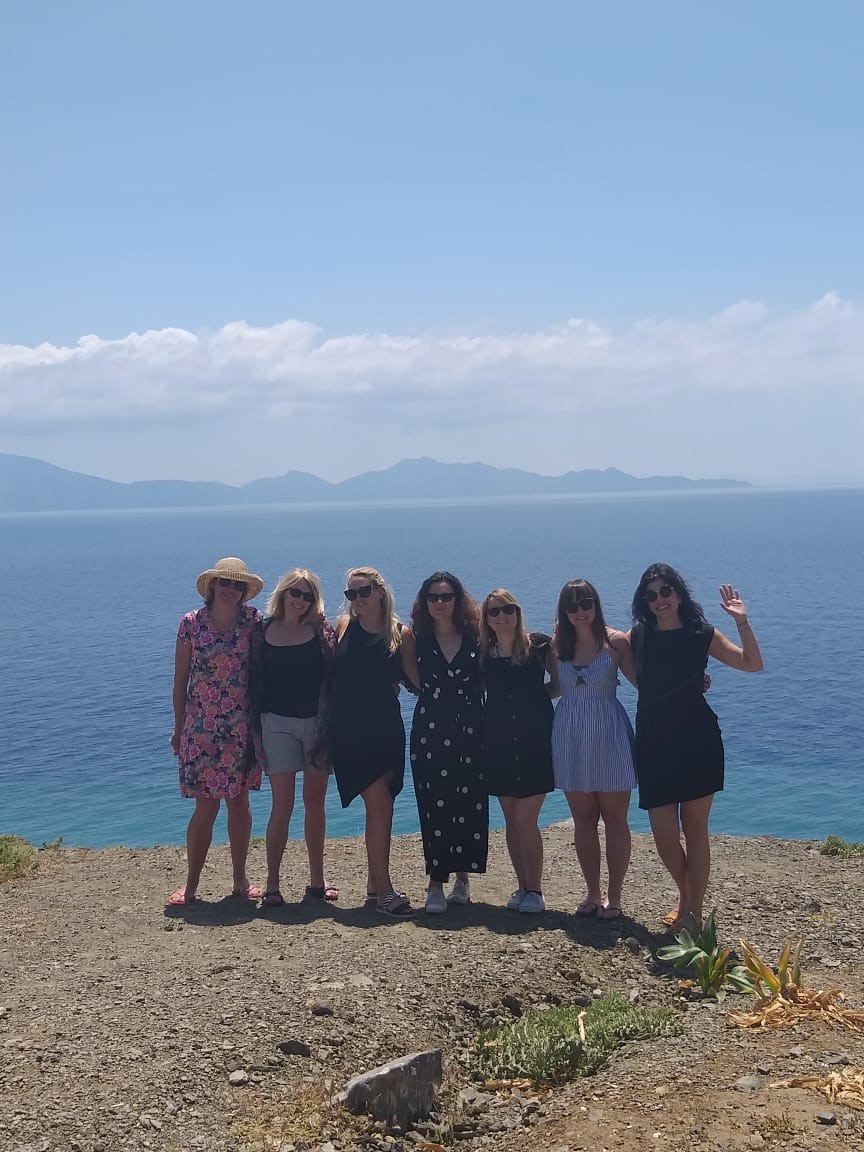 The resort is part of the award-winning Ikos Resorts who have completely revolutionised the all-inclusive concept in the Mediterranean. Imagine visiting a hotel which offers menus curated by Michelin starred chefs, MINI Coopers to explore the local area, the option to dine at local restaurants outside of the resort, and unlimited beach and pool waiter service, that's exactly what you get with Ikos Resorts and it's all included as part of your stay!
Ikos Aria is situated on an exceptionally beautifully part of the island with panoramic views of the dazzling Aegean Sea and small neighbouring islands.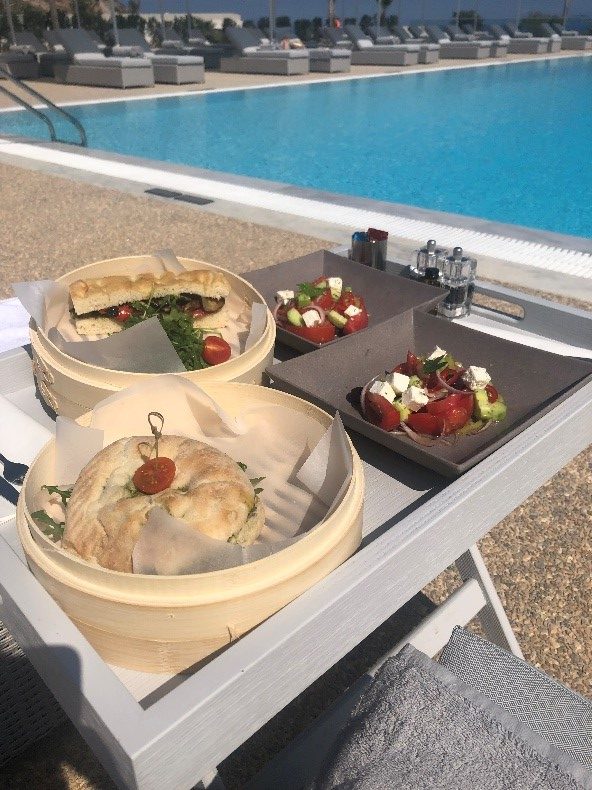 The chic white sun loungers and umbrellas by the outdoor pools blend seamlessly with the blue colours of the clear sky and the sea merging together. We spent days relaxing by the pool and taking in the stunning scenery, whilst making use of the unlimited pool waiter service, think creamy cold Tzatziki and fresh Greek salads with the juiciest olives!
When we thought the scenery could not get any more special, we spent our first evening at SEASONS, one of the resort's seven à la carte restaurants featuring menus curated by Michelin starred chefs. From the restaurant, we had views of the beautiful Kastri islet, a completely rocky island featuring the remains of an old castle and a small blue chapel, just like something out of Mamma Mia! The islet can be seen throughout the resort and you can even swim out to it from Ikos Aria's beach.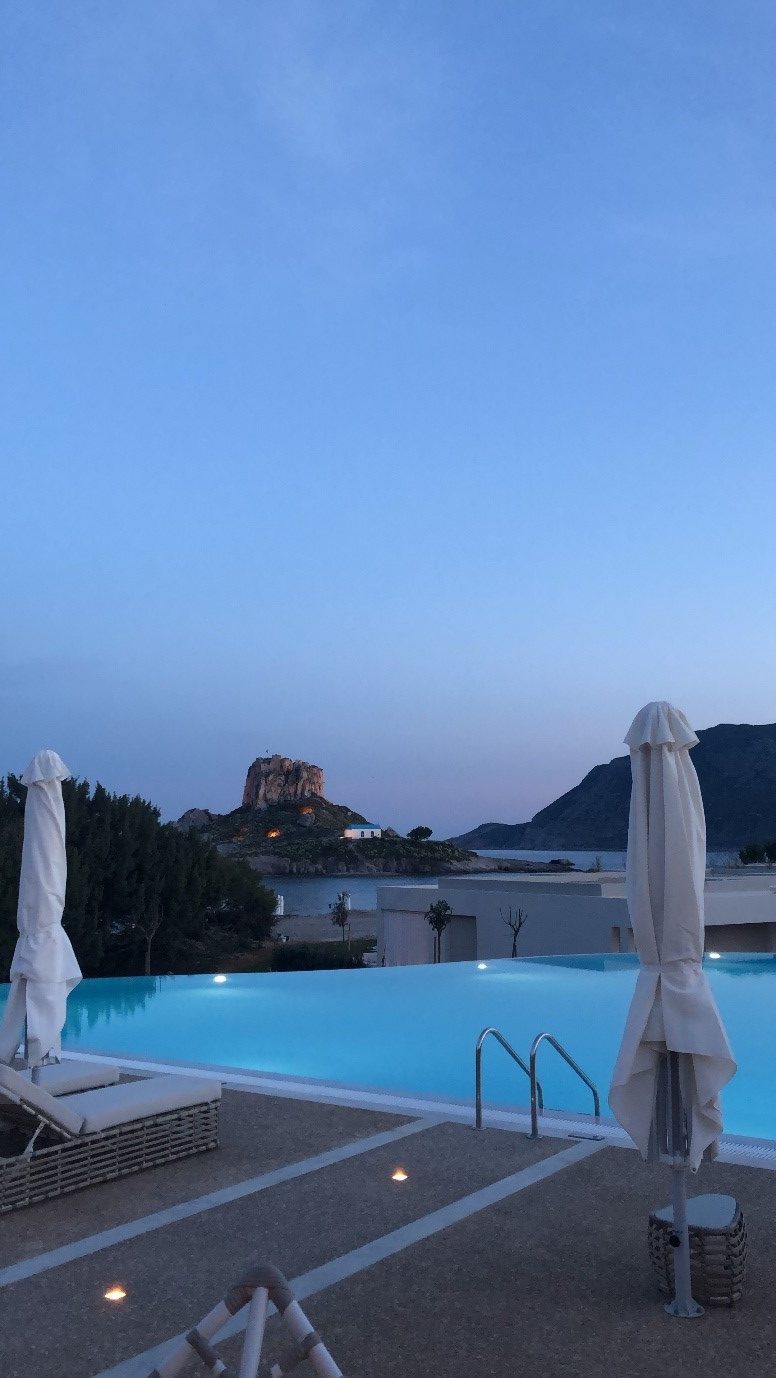 The following day we took out the resort's MINI Coopers, available complimentary to all guests for one full day per stay as part of the resort's MINI Drive Adventure. We had the best day exploring the island in our MINI Coopers and stopped off at some Thermal Springs in the north of the island for a relaxing dip in the warm waters.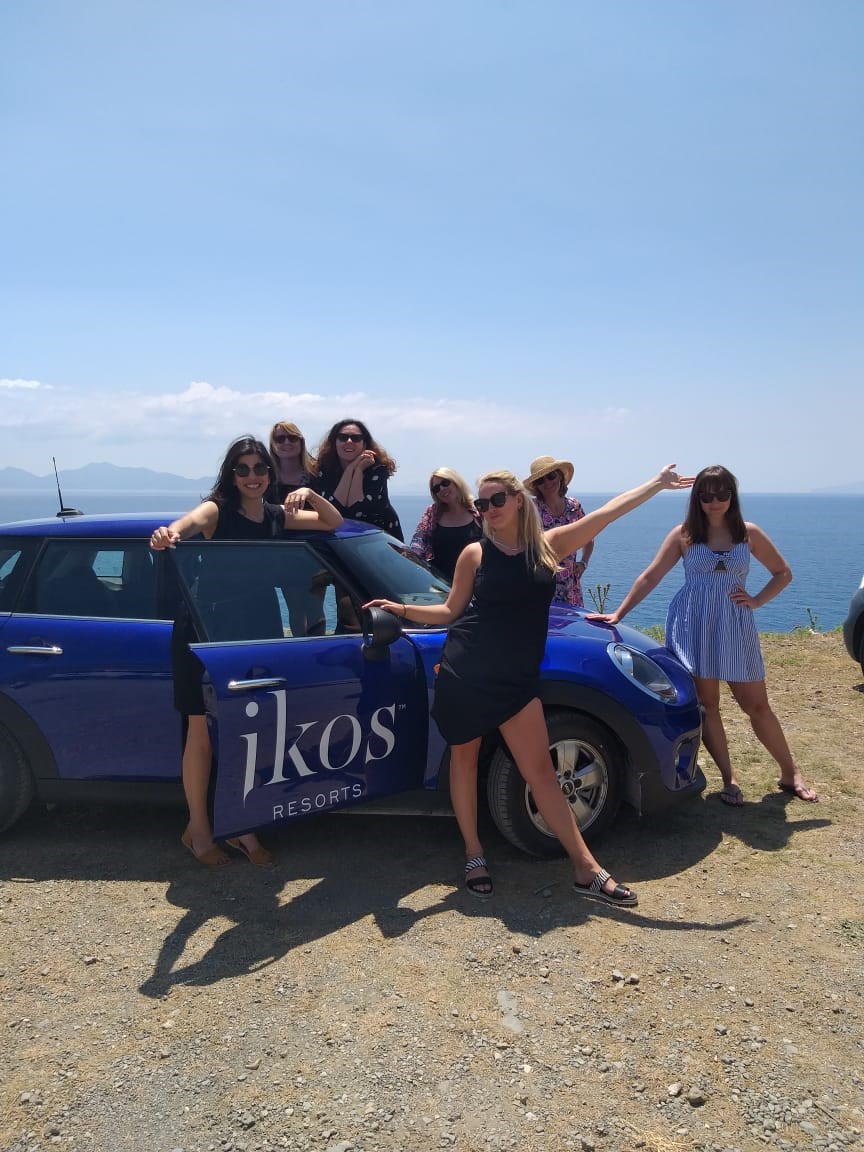 Thank you for having us Ikos Resorts and for a fantastic few days in Kos!