When it comes to travelling, often happiest memories are those spent exploring new places with our family or people closest to us. On a safari, these experiences shared together are possibly even more memorable owing to the nature of being in a wilderness area, far removed from the rush of the train commutes and traffic congestion.
Family experiences in the bush allow us to exhale, take a break from our normal routines and embrace the beauty of being in areas untouched by man, where only the lightest footprint is used to bring us up close to Africa's wildlife and mesmerising landscapes. Wilderness Safaris offer families unforgettable experiences identifying new species, exploring the wilderness and learning together as a family. In today's modern world, these special moments are rare and precious, and there is no place more prized than being in a remote, wild area, far from the constant buzz of technology.
Reconnect with your loved ones, yourself and with nature in Africa's untouched wilderness…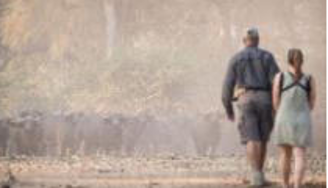 Guided walks at Chikwenya, Mana Pools National Park, Zimbabwe
Reconnect with the whole family…
Through life-changing experiences for everyone.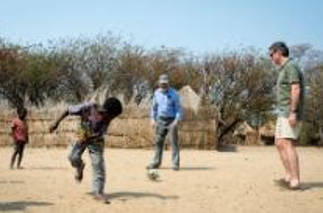 Multi-generational safaris at Toka Leya Camp, Zambia
Let your inner child go wild…
Share unforgettable adventures in wide open spaces.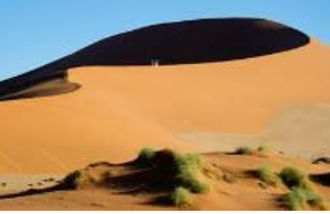 Explore some of the highest dunes in the world at Kulala Desert Lodge, Namibia
Unplug and reconnect…
Slow down time and create memories together.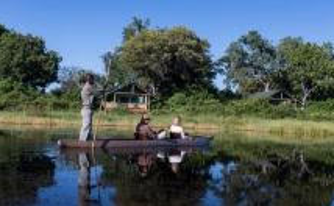 Catch and release fishing at Seba, Okavango Delta, Botswana
Learn a new art…
Acquire a cultural skill in drumming, basket weaving, dancing and jewellery-making.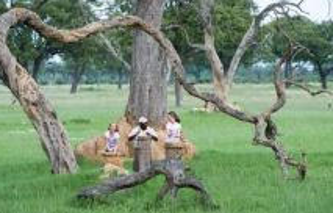 Drumming at Davison's, Hwange National Park, Zimbabwe
Discover your inner Explorer…
Learn about creatures big and small, and their importance to the eco-system.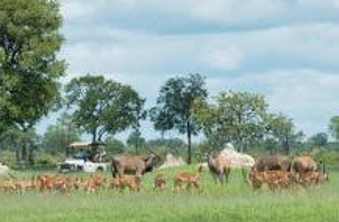 Boating at Toka Leya, Livingstone, Zambia
Learn from the best…
Let Wilderness Safaris' guides teach you to become an expert on Africa's extraordinary wilderness and wildlife – and leave as lifelong friends.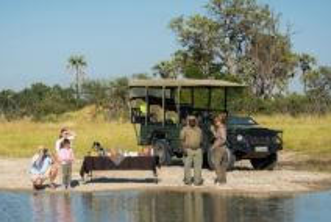 Birding at Seba, Okavango Delta, Botswana
Click here to learn more about Wilderness Safaris Bush Buddies programme.
Seek out the hunters…
Discover the thrill of tracking Africa's iconic predators.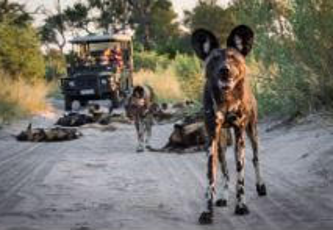 Interpretive game drive at Chitabe, Okavango Delta, Botswana.