The healing power of the forest is more impactful and important than ever, in light of the devastation taking place in the Amazon and in an age of thankful reawakened ecological conscious in climate change. Dharana at Shillim is a destination in the Western Ghats, a UNESCO World Heritage Site, which is giving its guests the experience to well and truly connect with nature and the forest through every aspect of what they do: from rooms, architecture and wellness to activities, dining. As humanity's climate change crisis is deeply rooted to our collective disconnect with nature, Shillim offers a platform to re-engage and focus on finding personal clarity with nature as the guide.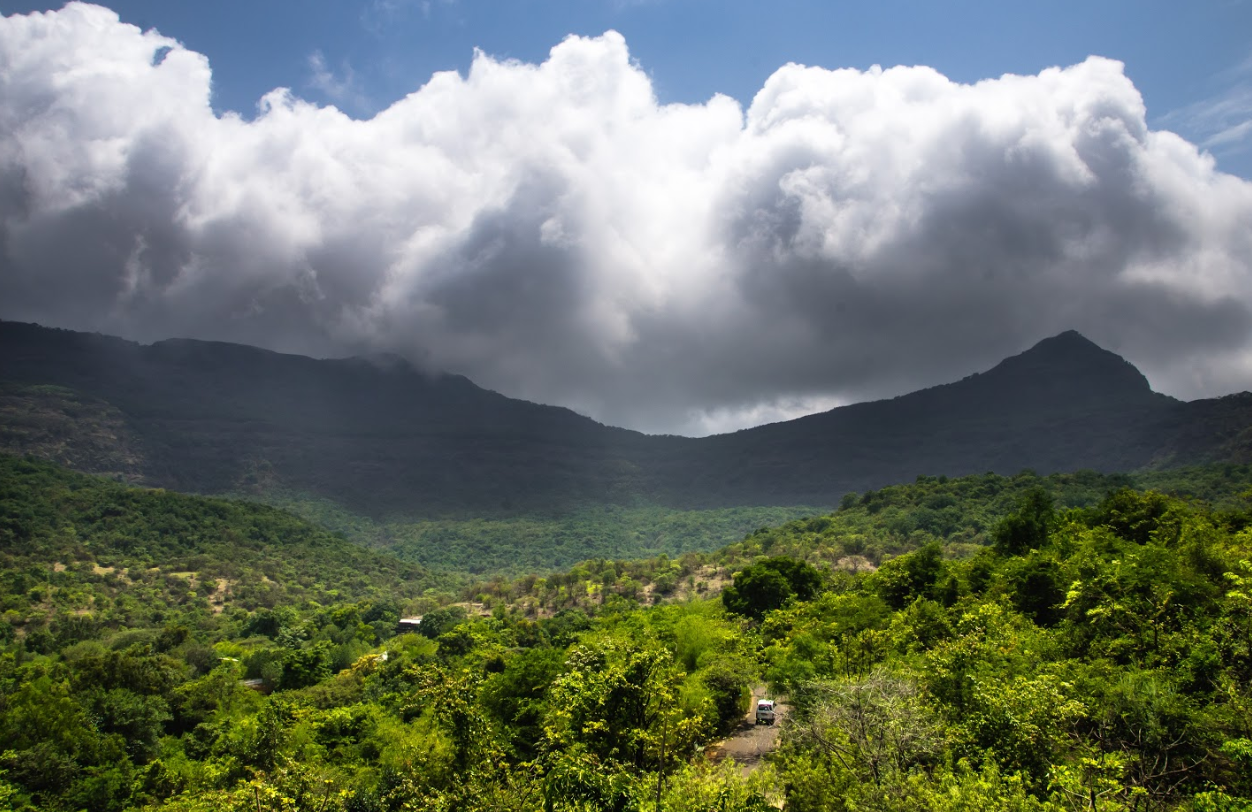 Adventure Awaits
Each of the bespoke programmes are built upon the five pillars of Dharana: preventive medicine, exercise physiology, nutritition & dietetics, conflict resolution and spiritual wellbeing. This last point connects guests to learning experiences, connecting with nature, yoga and meditation. Activities include pottery, cooking classes, forest treks, stream walks during the monsoon season, hiking the Shillim peak in the dry season. Meditation takes place in the meditation cave, location chosen due to the highest amount of geothermal energy residing there and thus, supporting the most effective mediation practice. Every single detail has been thoughtfully undertaken with the utmost importance.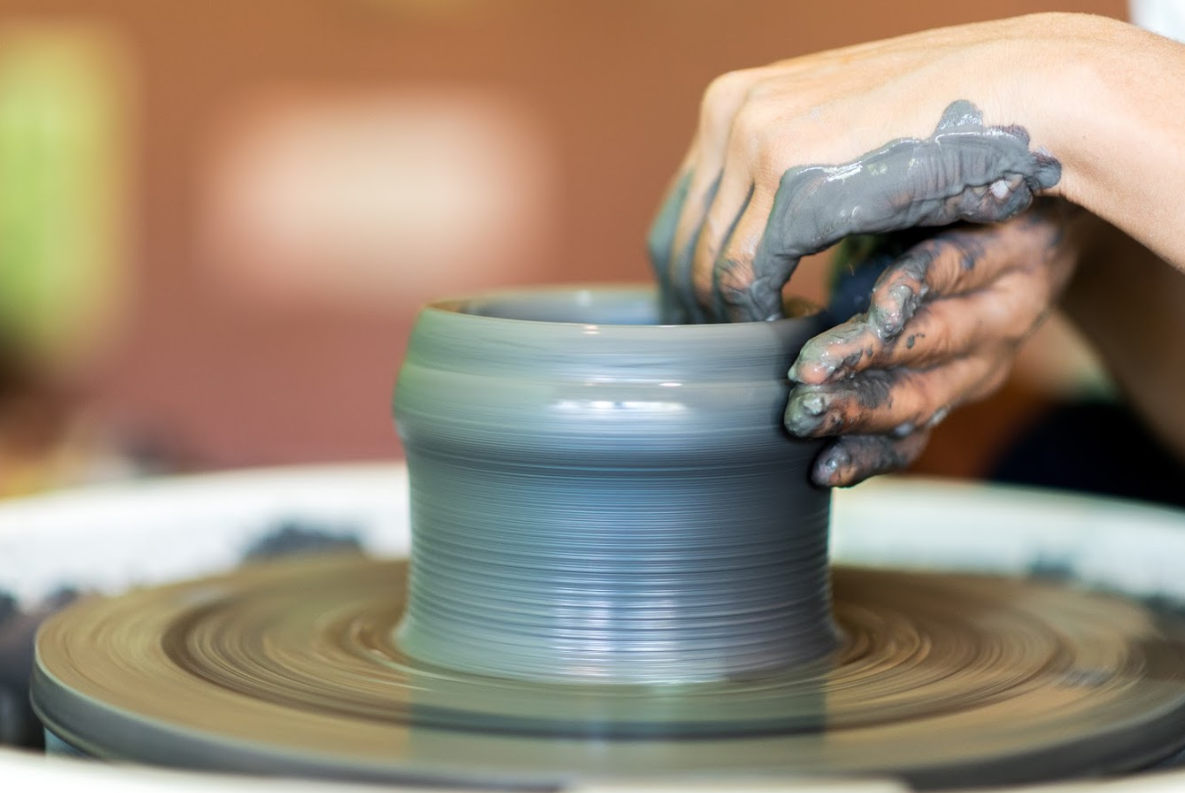 A Dharana Way of Life
The bespoke wellness programmes are curated by a specialist team of Ayurvedic doctors who combine age old Ayurvedic philosophy and treatments with the most cutting-edge medical technology to provide evidence-based results. These results are garnered following a detailed consultation on arrival at Dharana at Shillim. For each of the spa-based treatments, there are 17 spa treatment huts hidden in different areas of the Shillim Estate where all treatments take place in complete tranquillity in nature.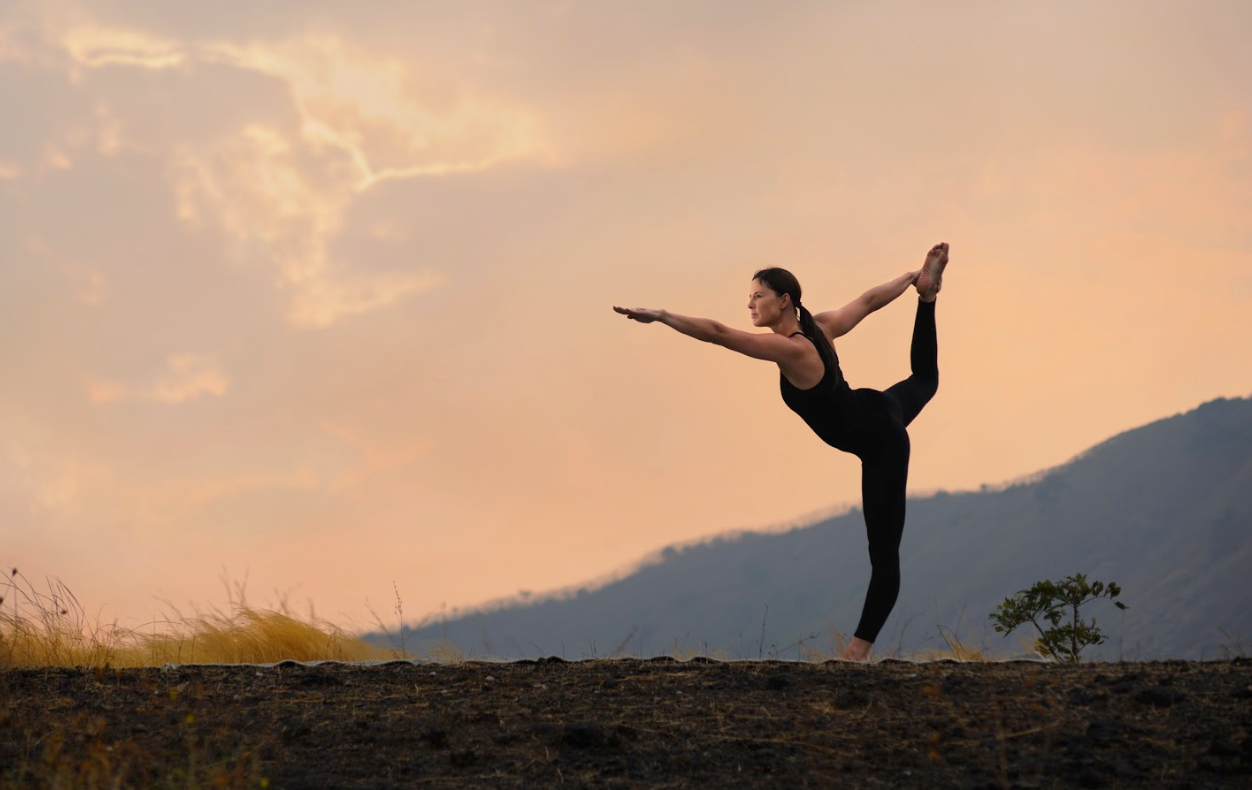 Sleep Amongst the Trees
Working closely with highly-acclaimed sustainable architect, Margie Ruddick, Dharana at Shillim used a completely local work force to respectfully build 23 rooms and three Presidential Villas within the forest. Each room celebrates the nature they're in while also paying homage to Indian local design. The rooves are made out of tin, as a reflection of the village homes surrounding Shillim, and also to heighten the sound of the rain during monsoon season, reminding guests that nature rules here.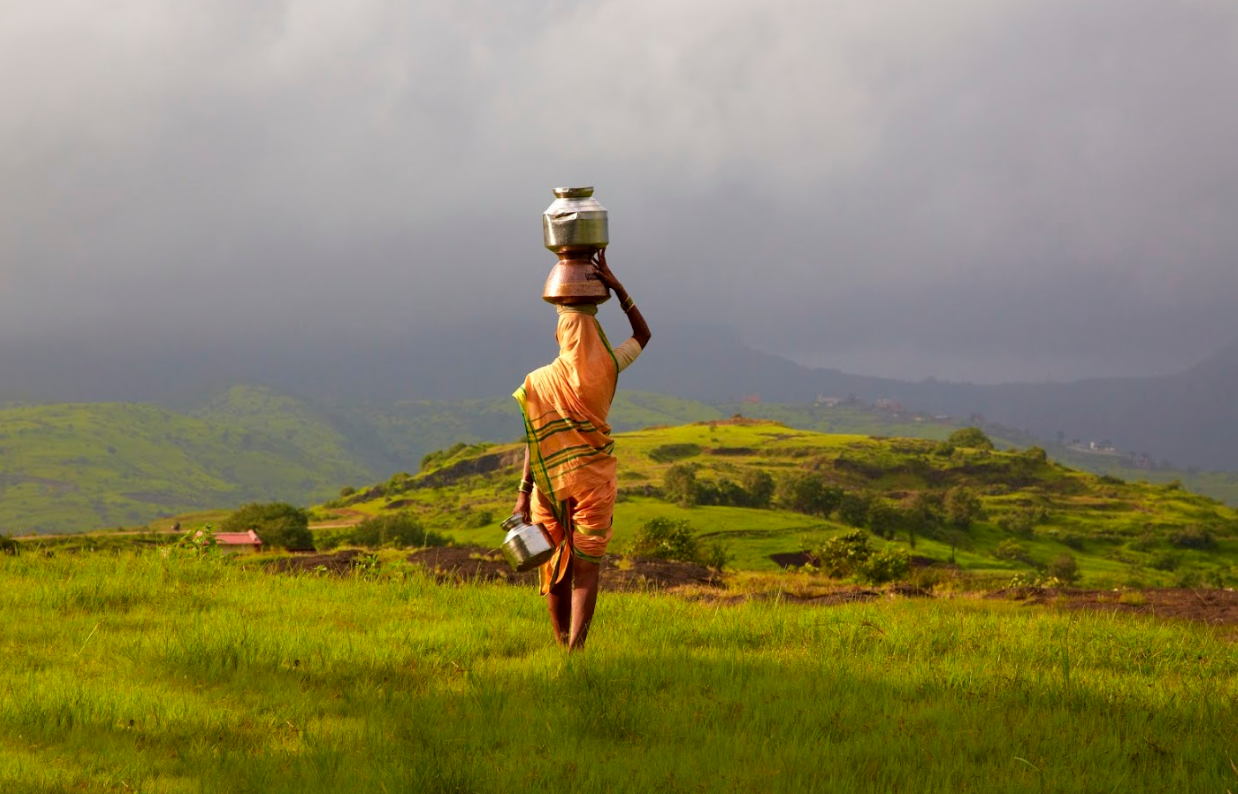 A Planetary Diet
The culinary mission at Dharana at Shillim is to inspire both guests and staff to eat fresh produce and to eat according to the seasons, achieving a sustainable farm-to-table ecosystem that protects and conserves the limited natural resources. For guests on the Dharana at Shillim wellness programmes, every menu is individually tailored according to their Ayurvedic Dosha body type enabling maximum nutrition benefits. The gourmet offering at Dharana at Shillim showcases how eating well – for both oneself and for the planet – is inspiring and delicious, never compromising on variety, flavour and vibrancy.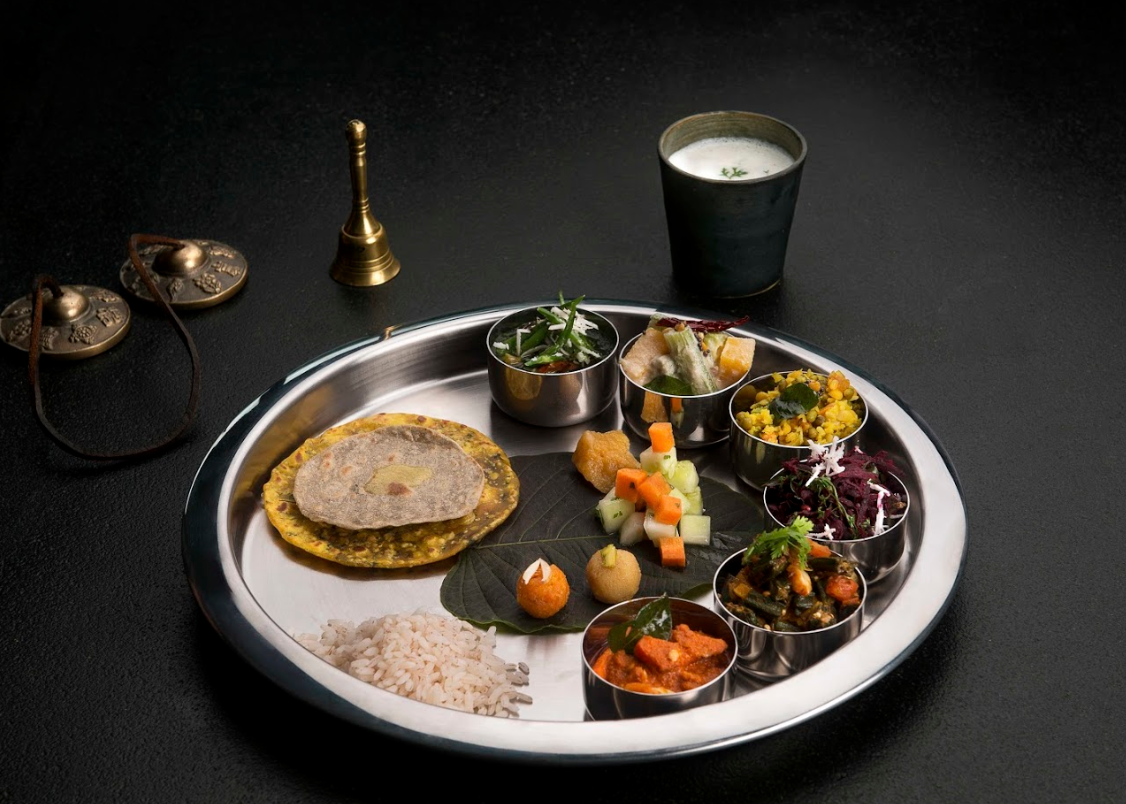 In an era where a spotlight is on hospitality industry more than ever to take accountability for the responsibility and power it has within local and global communities, Dharana at Shillim is exemplary in helping both stakeholders and guests leading a more sustainable way of life at every level.