Grifco recently had the pleasure of celebrating Andaz Liverpool Street's 5th birthday in serious style.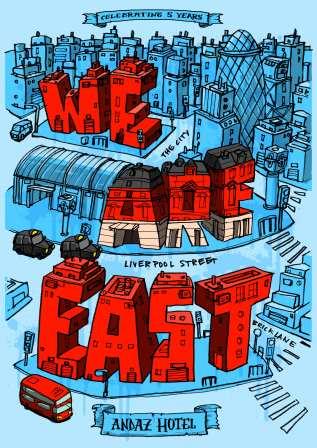 Andaz Liverpool Street teamed up with Bompas and Parr to create an unforgettable evening celebrating the past, present, and future of food in honour of Andaz's 5th birthday. The evening started in Andaz's 1901 restaurant, where the birthday party guests mingled…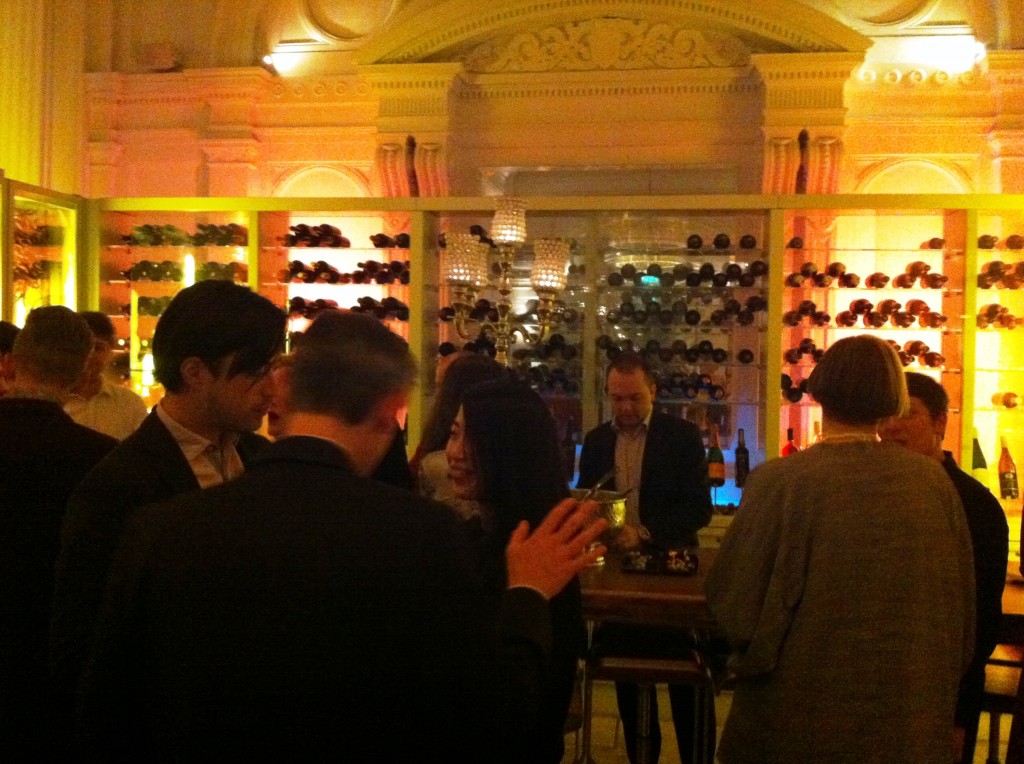 … and sampled the dangerously delicious elderflower liqueur cocktail, which was served out of a silver cauldron.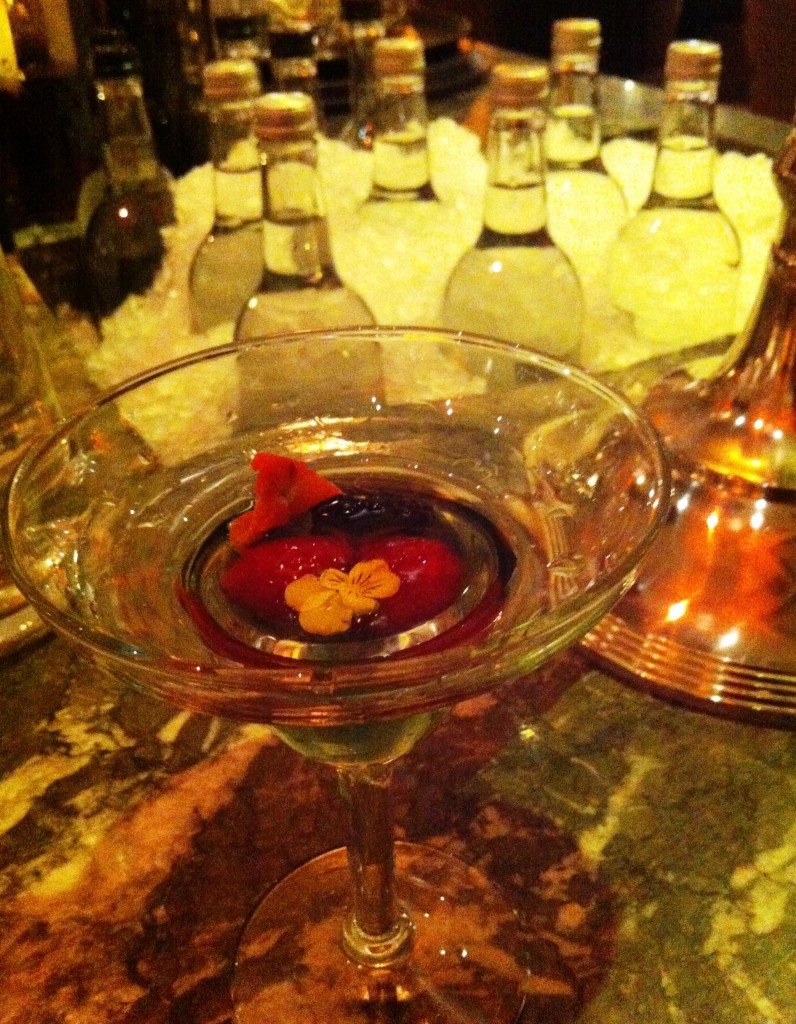 Guests were then treated to specially designed scallop, salmon, tomato jelly, and cucumber sauce appetizer – Bompas and Parr's take on a modern day culinary treat.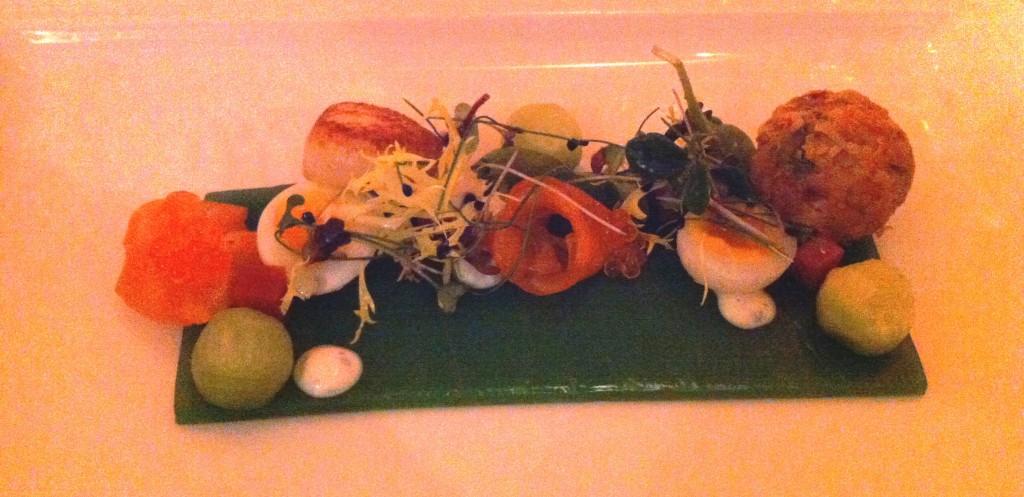 The birthday party then went back in time to the year of 1913 in Andaz's secret Masonic Temple, which was illuminated with candles – the perfect setting for an extraordinary event.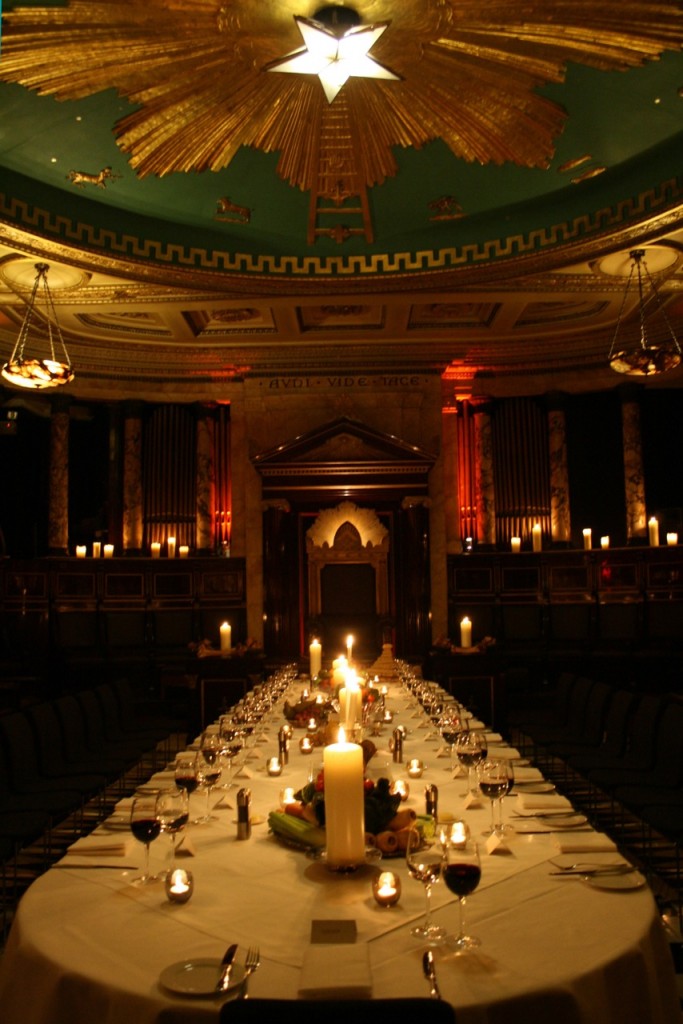 Guests feasted on aged sirloin, Yorkshire pudding, roast potatoes, various side dishes, and a delicious 2005 Rioja Reserve from Luis Cañas, Spain.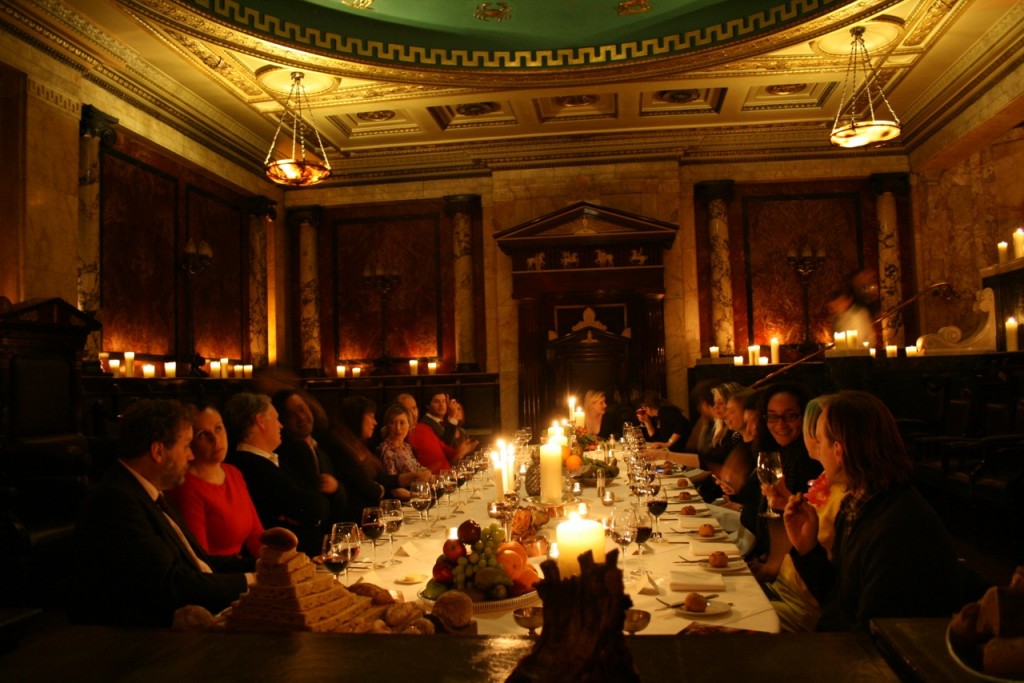 For the final course, guests headed to the future in Andaz's studio, where the Galaxy of Puddings were served on an eye-catching liquid table.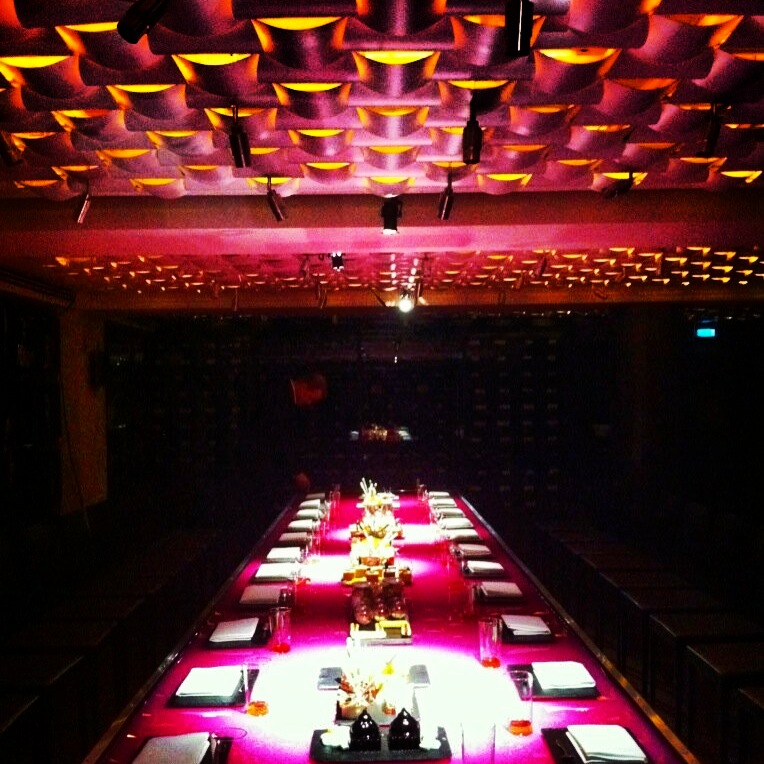 Apparently liquid tables will be a popular dinner party staple in the future – it certainly was an out of this world dinner setting and a great conversation starter!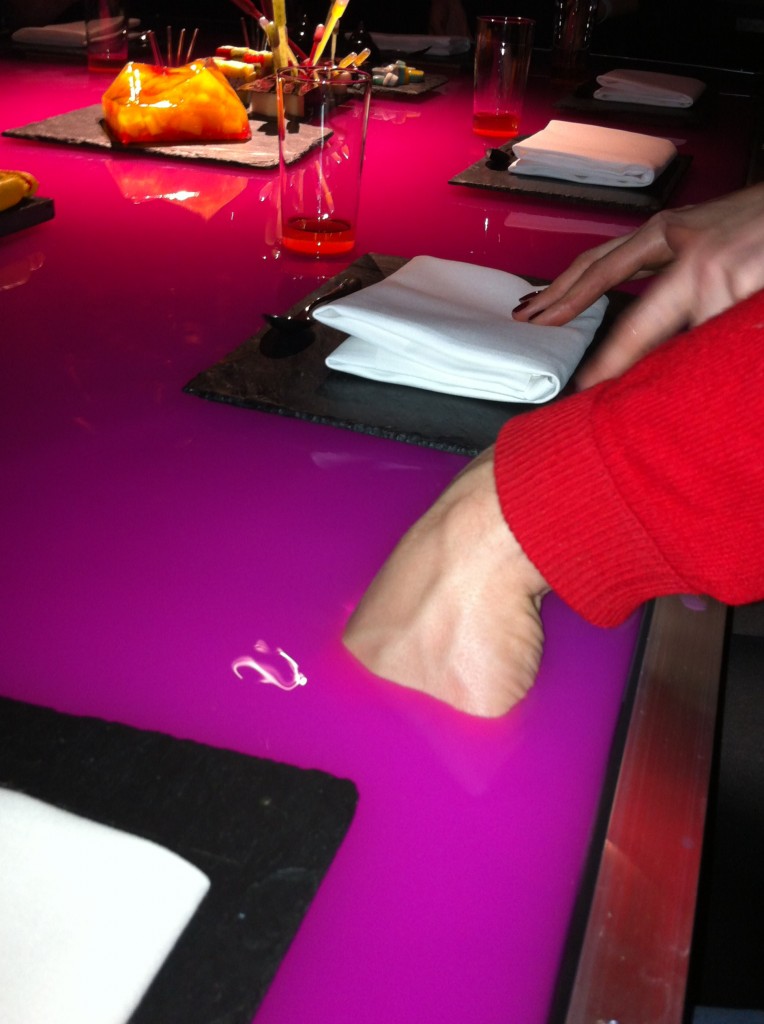 Instead of a traditional birthday cake, guests sampled Nebular Jellies, Binary Macaroon, Passion Fruit and Sour Candy, Minted Absinthe, Rubix Fruit Salad with Pipette Syrups and much more.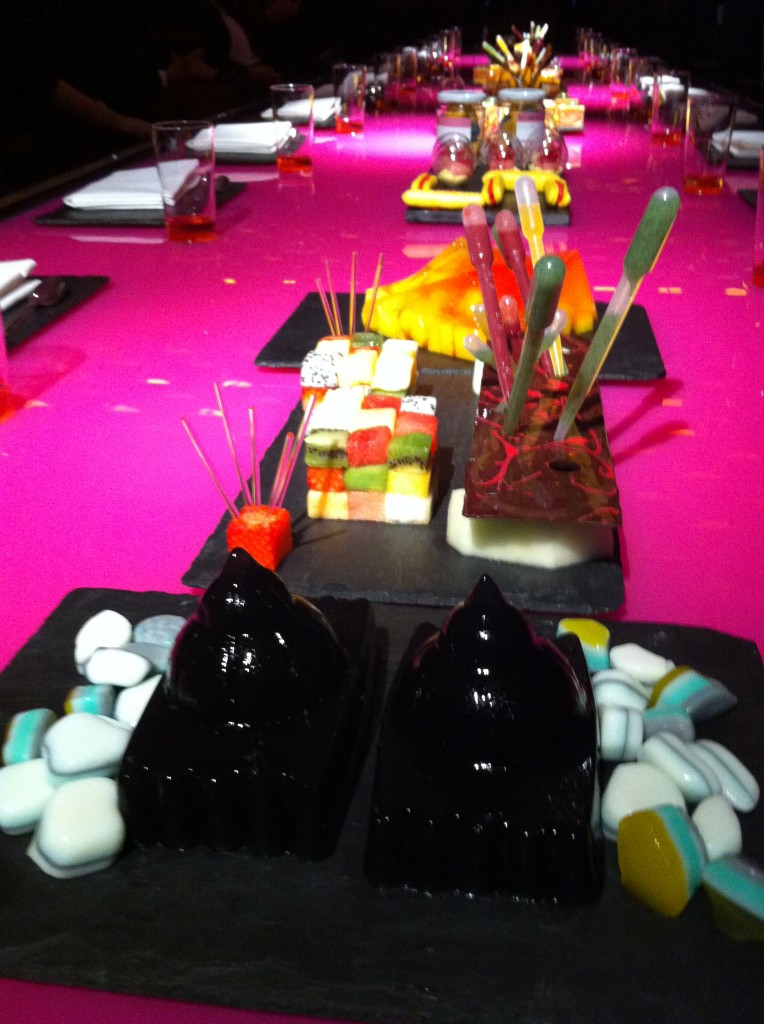 We cannot wait to try further exciting and yummy futuristic edibles – especially more of these highly addictive Petit Fours Pills.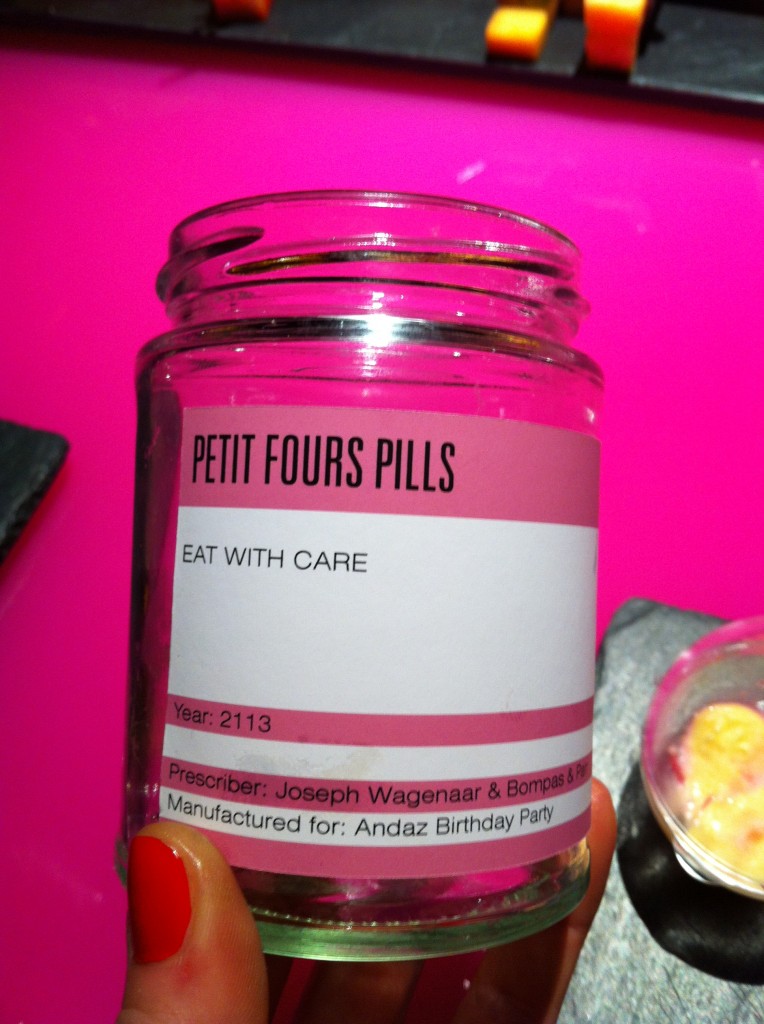 By the end of the evening, we were full, merry, and exhausted from laughing so much. Happy birthday Andaz Liverpool Street – we loved every minute of your outstanding culinary adventure of past, present, and future, curated by Bompas and Parr!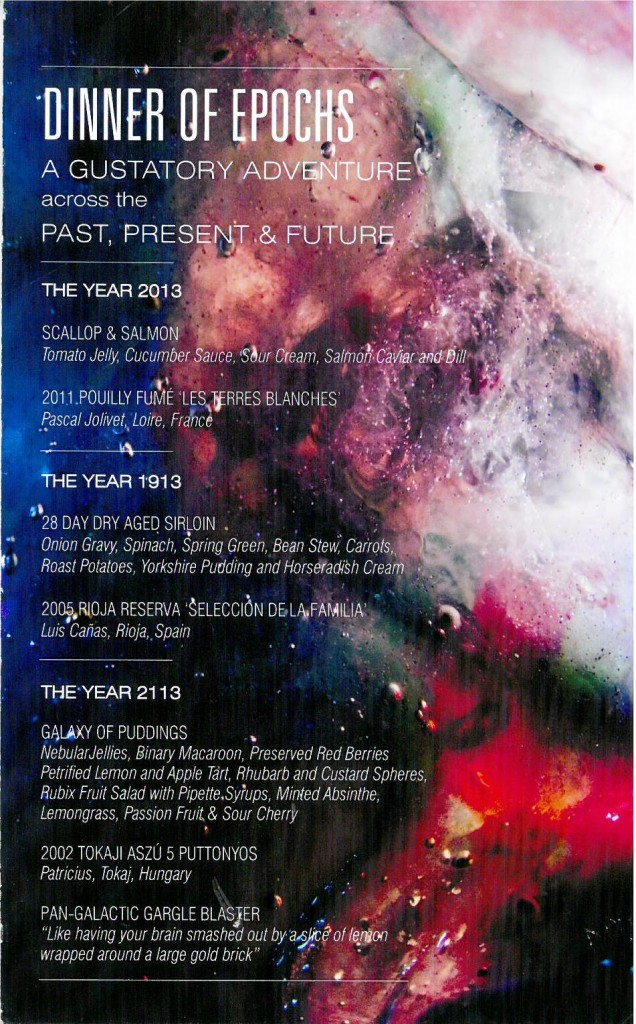 To book dinner at Andaz, visit andazdining.com or visit the Andaz website.