Grifco recently caught up with Peter Tschirky, now the General Manager of Grand Resort Bad Ragaz, to hear about the latest cutting edge spa trends for 2013.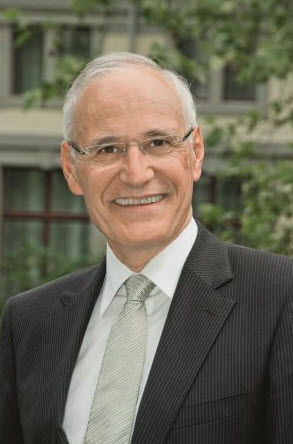 Grifco: Which spa treatments do you predict will be the most popular in 2013 at Bad Ragaz?
PT: I think the most popular spa treatments at Bad Ragaz this year will be the treatments that combine our soothing thermal water, such as the new Water Journey Massage. This is a take on our Singing Bowl massage, that actually takes place in one of our thermal water swimming pools. It is a sensuous and invigorating spa treatment where bowls are placed on the body and made to gently vibrate by contact with a mallet, where the resulting resonance penetrates through the whole body and leads to deep relaxation.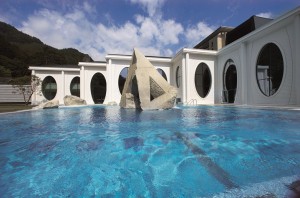 Grifco: What are the current most popular spa treatments?
PT: One of our most popular spa treatments at the moment is our Golden Honey Treatment, thanks to its abundant healing properties, where warm honey is poured over the skin and massaged into the back, neck and shoulders. Also popular is our Traditional Swiss Monastic Medicine, which uses medicinal herbs gathered from the Swiss mountains tried and tested over centuries to provide unparalleled healing results. The methods used by our experienced therapists are centered on maintaining physical and mental wellness, and can be adapted to treat a range of problems, from arthritis and back pain, to addictions and diabetes.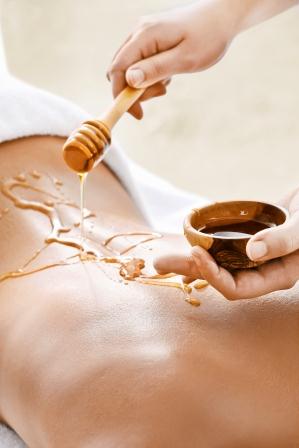 Grifco: In your opinion, what are the best new beauty brands for 2013 and why?
PT: We are proud to be working with some excellent new beauty brands this year, including luxury facial treatments from Sisley Paris, La Prairie, Kanebo International, and Ericson. Also available are the fantastic Niance facial treatments for men, and of course our own cosmetic line, To B. Cosmetics.
Grifco: Can you tell us about any new 2013 Grand Resort Bad Ragaz spa treatments you are particularly excited about?
PT: This year we're really excited about the new male "Razor-Sharp Grooming Treatments", as all elements of the treatment have been adapted for men. The facial – a Niance Men Power Facial – has been crafted to provide resilience and firmness to the male skin. It also includes a facial and neck massage, breathing exercises for deep relaxation as well as cleansing, peeling, mask and serum application. I think some men are less inclined to pamper themselves, which is either do to with lack of time or simply male pride, however, at Bad Ragaz we understand that pampering doesn't have to be limited to women, we want everyone to be able to indulge in some R&R.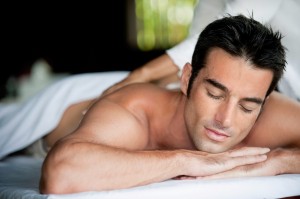 Grifco: If you were to choose a spa treatment at Grand Resort Bad Ragaz in 2013, what would you choose and why?
PT: I think the new Water Journey spa treatment would be my treatment of choice as this is something totally new to me and to Bad Ragaz, which hasn't been done before and provides a level of relaxation which I believe no other treatment in the world can offer.